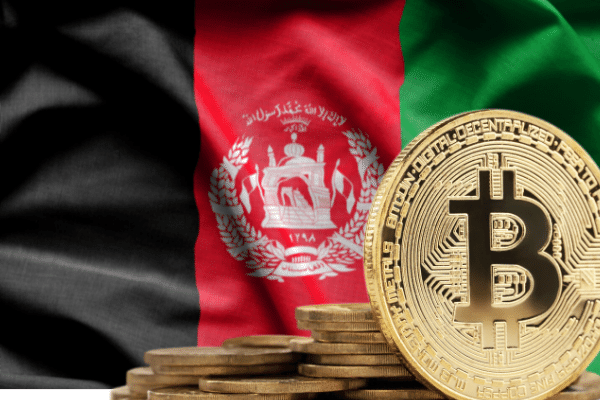 Since the Taliban has taken control of Afghanistan, the country is met with a rapidly devaluing currency, closed borders, rapidly increasing prices of basic goods, and severe cash shortage. Many banks were also forced to shut down due to the cash supply running dry.
Fortunately, local Bitcoin exchanges are still operating in the country. This opens up a way for family members abroad to transfer money to those residing in Afghanistan, which can then be exchanged for cash to buy food and other necessities.
Consequently, the use of cryptocurrency has surged as Afghans see it as a safe place for their funds. The crypto option is able to meet their urgent financial needs amidst the Taliban's seizure. In fact, Afghanistan is ranked 20th place by Chainalysis' global bitcoin adoption index 2021.
An Afghanistan local named Farhan Hotak said that platforms like Paypal, Venom, or Zelle do not operate within the country. As a result, the 22 year-old (and many other Afghans) have to resort to other methods — this is where crypto comes in handy. Lately, Hotak has been keeping a close eye on his crypto portfolio on Binance.
While the country still mainly operates as a cash economy, Hotak's crypto wallet is able to give him a peace of mind at the very least. He added that the crypto world has gained his utmost interest because of the earnings that he had raked in, and that he is likely to "go further" than that.
However, the growing popularity of crypto in Afghanistan could also lead to another issue. According to former National Security Council official Richard Goldberg, the Taliban could turn to cryptocurrency if the country continues to be cut off from international finance.