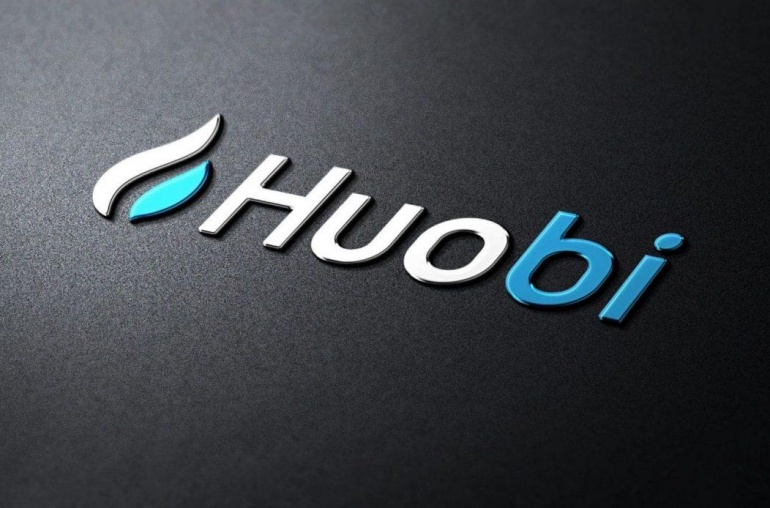 Major crypto exchange Huobi has recently debunked the rumours that it will be merged with Poloniex, which was raised by the famed crypto reporter Colin Wu and then reinforced by Tron network founder Justin Sun.
Justin Sun is affiliated with both exchanges. He was a member of the investment group that owned Poloniex in 2019 and is currently a Huobi advisor.
Huobi issued a statement through an email stating: "We would like to state for the record that rumors stating Huobi will soon merge with Poloniex are categorically untrue." 
The email added that the two firms are currently working independently.
One of Asia's top crypto platforms, Huobi Global, was established in China in 2013 and is currently looking to relocate to the Caribbean. According to Sun, Dominica, Panama, and the Bahamas are the leading candidates.