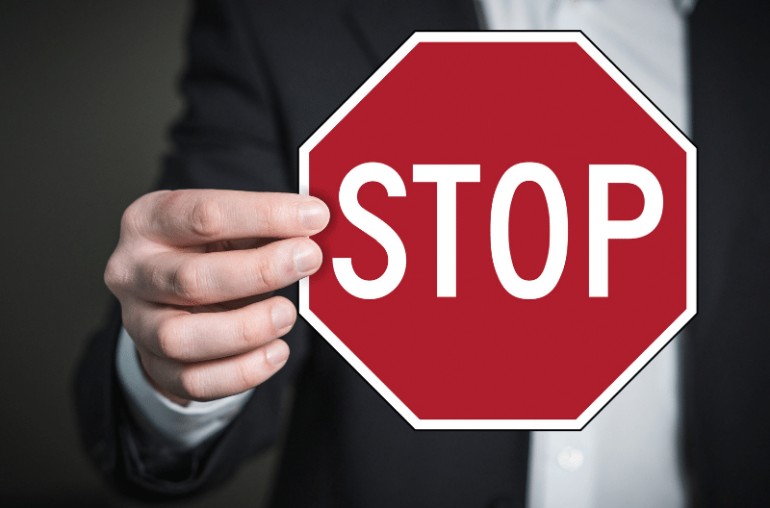 A formerly highly anticipated decentralized finance project named Ardana (DANA), built on proof-of-stake blockchains Cardano (ADA), has ceased its development.
In a tweet sent to the Ardana community yesterday, the project claimed that "funding and project timeline uncertainty" is the cause behind the termination.
Its development has yet to reach its one year mark after raising $10 million in a funding round last year (led by former crypto hedge fund Three Arrows Capital, Cardano's cFund, and Ascensive Assets).
The project sought to become "the MakerDAO and the Curve Finance of Cardano" and focused on stablecoin minting and foreign exchange services.
Development on Cardano has been challenging since a lot of investment is going into tooling, infrastructure, and security, according to Ardana's Twitter account. The tweet adds that the appropriate course of action is to cease dUSD development in light of this and the volatility surrounding development completion.
At time of report, DANA is trading at $0.0111 and had lost 11.78% in the past 24 hours. It peaked in November 2021 at $9.2916.