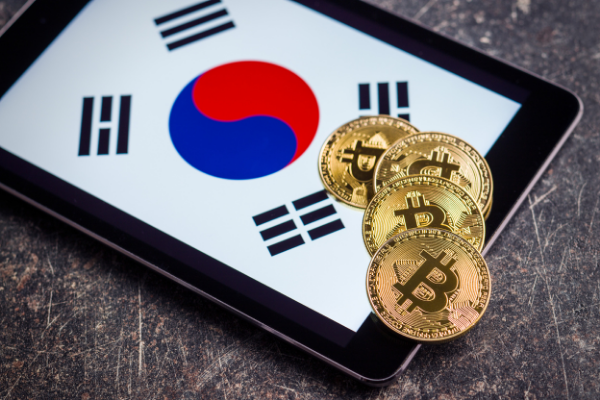 The Financial Services Commission (FSC) has stated that it intends to differentiate between digital and virtual assets in a letter to the unicameral legislature of South Korea.
According to local media outlet News 1, the FSC opined that non-fungible tokens (NFTs) and virtual currencies shouldn't be regarded as digital assets. The commission is expecting the parliament to ensure that the next Digital Asset Act would reflect this distinction.
The FSC bases its claim on the premise that digital assets, which include virtual money and central bank digital currencies (CBDC), should not be considered synonymous. The regulator also highlighted a similar subcategorization made public in U.S. President Joe Biden's executive order back in March, requesting the parliament to make sure that South Korea's legal framework is compatible with those of other leading countries.
The FSC said that: "It is ambiguous whether this is a phrase in the real sense that all NFTs are included in virtual assets or a phrase with a confirmatory meaning that NFTs that meet the definition of virtual assets are virtual assets."
Digital assets were first officially termed in the Special Financial Transactions Act, which was introduced in 2021 by the South Korean government.
According to the law, digital assets including Bitcoin and Ethereum will no longer be known as "cryptocurrencies" but rather as "Digital Asset."
A joint consultative group of the five largest exchanges was known as the "Digital Asset Exchange Joint Consultative Body", whereas Upbit now refers to itself as a digital asset exchange due to the term change.
After the collapse of FTX and Terra, proposals have been made for significant changes to the South Korean Digital Assets Act. Alongside terminology revisions, lawmakers are pressing for "mandatory separation of deposits" to give regulators more control over operations in the industry.