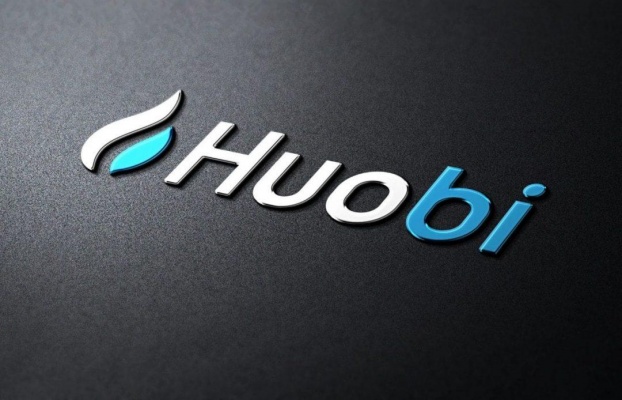 Huobi Global recently announced that it has burned 2.69 million Huobi Tokens (HT) in August, valued at roughly $35.05 million. The digital asset exchange burned around $543 million worth of HTs from January to August this year.
The latest HT monthly operations report states that the average price of HT burned was approximately 13.028 USDT (Tether). As of writing, HT is priced at $14.21 and has decreased in value by 2.18% in the past 24 hours. It has a 24-hour trading volume of over $142 million and a market cap of more than $2 billion.
Huobi Global is working to improve HT by adding more value to its ecosystem and increasing the number of use-cases for its applications as the high deflation trend continues. Vigilant regulators around the globe are keeping eagle eyes on cryptocurrencies, which led to the crypto market experiencing a sharp correction and the global trading volumes of the market to drop since May 2021. Huobi Global started to see a revenue increase of up to 55.13% on August on a monthly basis.
There's a high probability that the digital asset market will continue to thaw in the next few months, and the number of HTs burned is also expected to rise in tandem with Huobi Global's globalization efforts.

Jeff Mei, Director of Global Strategy at Huobi Global
The exchange is placing a lot of emphasis on user safety and risk control in its development strategy, acknowledging that users are underscoring long-term pain points with digital asset exchanges, especially in terms of security and stability.