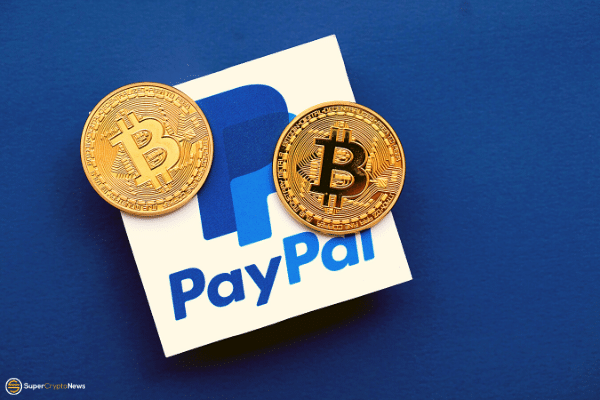 PayPal recently announced that all eligible customers in the UK can now buy, sell and hold cryptocurrencies — which include Bitcoin, Ethereum and Litecoin — via their accounts.
We are delighted to share that all eligible customers in the UK can now buy, hold and sell #Cryptocurrencies #Bitcoin, #Ethereum, #BitcoinCash & #Litecoin from their PayPal account. Look out for it in the PayPal app.

— PayPal UK (@PayPalUK) September 17, 2021

This news is followed by the payment giant's announcement that it would expand its crypto service to the UK on August 23. PayPal stated that its UK users will be able to check the prices of the supported cryptocurrencies in real time, as well as educational content on crypto.
Moreover, PayPal has removed its in-app trading restrictions as it would better fit its aim to expand into the global crypto sphere.
Jose Fernandez da Ponte, the Vice President and General Manager of Blockchain, Crypto, and Digital Currencies at PayPal, stressed that the company will be working closely with regulators to make sure that they fully comply with the law.
The company has started offering crypto trading services for US customers on October 2020. Major crypto exchange Coinbase announced the partnership with PayPal on April this year, adding PayPal as a payment option for customers in the US.