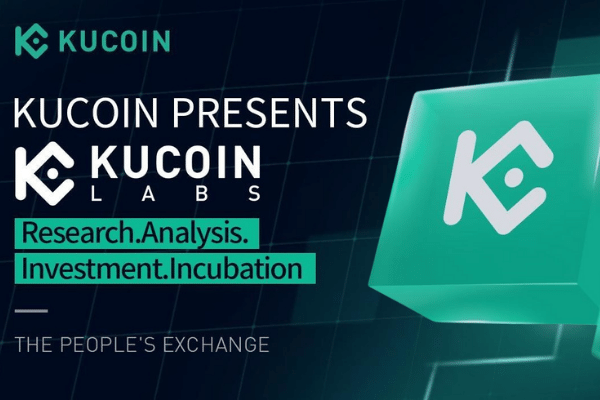 KuCoin, a crypto exchange backed by IDG, has just officially launched KuCoin Labs, an incubator and research department in the KuCoin ecosystem.
KuCoin Labs starts off by launching a 50 million fund, in hopes of finding the next crypto gem and supporting the development of crypto projects in their early stage.
Before the existence of KuCoin Labs, there was the investment and incubation team that was established by KuCoin in May 2018. The team in KuCoin Labs consists of crypto experts who have familiarized themselves with market research, analysis, investment and incubation.
There are now over 50 projects in sectors like infrastructure, DeFi, and NFT including CertiK, OneLedger, LUKSO, Arweave, MultiVAC and Ankr in KuCoin Labs' portfolio.
KuCoin Labs will also be aiding the development of high-quality blockchain projects by providing marketing and PR support, business partnership support, blockchain technical support, secondary market fast-track, business planning, token economy design, and more. The KuCoin subdivision is planning to offer diversified support for new blockchain projects.
"As the crypto market cap breaks $2 trillion, KuCoin has also seen explosive growth. KuCoin's trading volume for Q1 increased by 465%, with user growth increasing by 577%. With the launch of KuCoin Labs, KuCoin will discover more hidden gems in the crypto space, and empower their development through various KuCoin offerings including the upcoming KuCoin Community Chain. Together, we will drive for the mass adoption of blockchain," said Johnny Lyu, the CEO of KuCoin Global.
KuCoin has transformed into one of the most popular crypto exchanges in the world since its establishment in September 2017. KuCoin has been housing crypto gems and supporting over 250 up-and-coming projects. KuCoin revealed that they have received $20 million in round A funding from IDG Capital and Matrix Partners in November 2018.