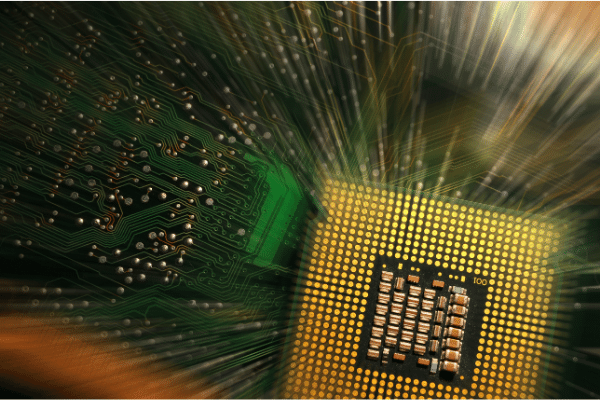 Intel (+1.59%) has been riding high of late on enthusiasm by the Biden administration to keep chipmaking with U.S. borders

Lawsuit win a boon for Intel, but the company needs to get its manufacturing processes right if it is to compete against its South Korean and Taiwanese competitors in the contract manufacturing arena
Intel has been riding high of late, as the Biden administration is focused on ensuring that semiconductor manufacturing is kept close to home, to prevent supply disruptions of a strategic asset.
And now the chipmaker has just dodged a bullet after a federal jury in Texas cleared it of claims that it was infringing patents formerly owned by NXP Semiconductors on ways to speed up computers.
Just last month, Intel was told by a different jury to pay VLSI Technology, US$2.18 billion over a different set of patents and has one more trial set to begin in June.
VLSI Technology has no products and its only potential revenue is its litigation.
Intel has announced billions of dollars in spending on new factories and creating a foundry business that is intended to give its South Korean and Taiwanese rivals a run for their money – to make chips for other companies.
Taiwan Semiconductor Manufacturing Company (+0.17%) recently warned that its production capabilities may be affected by geopolitical tensions that would deny it access to manufacturing equipment, potentially throwing a spanner in the works for companies like Nvidia (+1.25%), AMD (+2.95%) and now Apple (+0.29%), which rely on the company to make chips that they design.
Intel's persistence to keep manufacturing inhouse and in America, has long been a drag on its share price, as rivals Nvidia and AMD had outsourced the more capital intensive and low margin work to contract manufacturers in Taiwan and South Korea.
But as geopolitical tensions have risen between China and the U.S., the close proximity of these manufacturing bases to China, and Beijing's ability to put pressure on them, has come into sharp focus, with the Biden administration calling on more chip manufacturing to be based closer to home.
Regardless, chipmaking is an extremely expensive business and Intel has struggled in recent years to get right the complex manufacturing processes for its 7-nanometer chips, which are now over a year behind schedule.
Whereas Samsung Electronics (+0.12%), has not only perfected its 7 nm chips, it is said to be working on chips that will eventually be as small as 3 nm.
Size matters in chipmaking – smaller chips require less power for computing processes and will have applications for everything from smartphones to the Internet-of-Things, enabling smarter and connected devices, from wearable computing to appliance communication.
Although Intel may have the political backing of Washington, investors looking to bet on the firm may need to more closely examine its ability to get over substantial technical hurdles in chipmaking that Intel continues to struggle with.