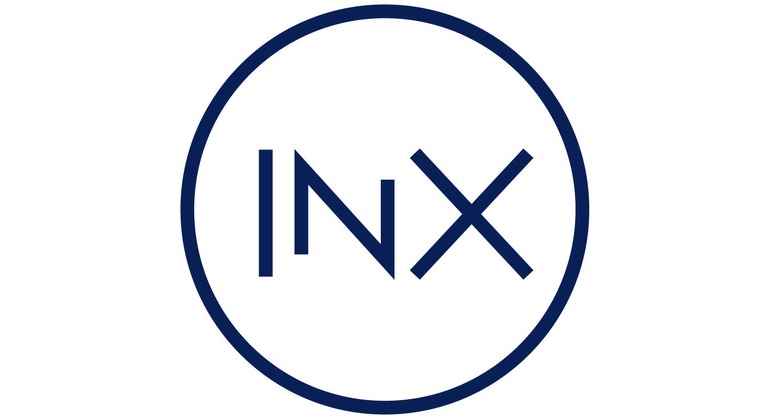 The INX Digital Company has recently developed a platform that offers trading of various security tokens, which have already registered with the Securities and Exchange Commission.
The platform, named INX one, will be accessible to institutional and retail investors alike and also feature services for issuers looking to raise fund through a security token offering.
INX raised $85 million from over 7,200 investors with its INX token, making it the first company to successfully execute a security token sale that was registered with the U.S. Securities and Exchange Commission (SEC).
Shy Datika, the CEO of the company, and Itai Avneri, the Deputy CEO, stated that INX is working on creating a platform that makes it user-friendly for individuals and institutional investors to access crypto and security token offerings. 
The company emphasised that it is important to promote proper regulation and client transparency in order for the platform to succeed. The executive also stated that no speculative tokens would be listed in INX.
Renata Szkoda, a seasoned member of Galaxy Digital, was appointed chief financial officer by the company in May. According to Datika, INX has assembled a team of TradFi and fintech experts to pool their experiences and skills. David Weild, former vice chairman of Nasdaq, and Thomas K. Lewis, former CEO of a company before TD Ameritrade, are among the members of the company's board.