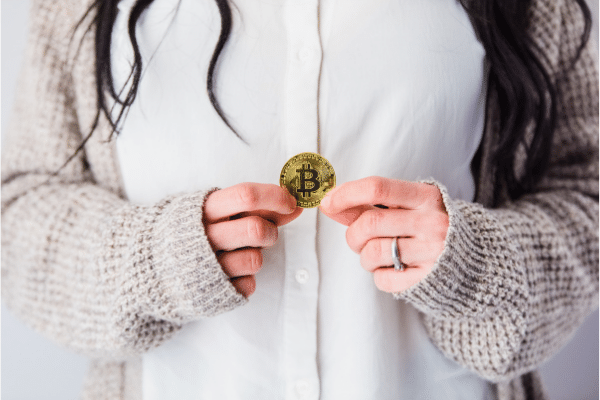 The victims of the $80 million Fei Protocol attack have finally been compensated following months of mixed signals.
This week's rollout of Fei's repayment plan brings the chaotic past several months to a close. The hacked protocol initially agreed to compensate the victims before deciding to simply provide partial reimbursement. 
Fei's DAO ultimately decided to fully reimburse the victim after the users' outrage.
A whopping 93 million of the 99 million votes were cast in favor by Olympus DAO, which suffered $9 million loss in the April breach. This would be a part of the final governance decisions that Fei's Tribe DAO would make before it eventually winds down.
Fei merged with lending protocol Rari Capital prior to the Fuse lending protocol hack. The collaboration implied what was to come in terms of Fei's insider governance.
According to DeFi researcher Luca Prosperi, the way the Fei-Rari merger was constructed was quite harsh for anyone who wasn't a "majority controlling shareholder."
After the recently-merged Fei was compromised in a hack in April, the Tribe DAO approved a Snapshot vote to compensate the victims. A disputed second vote was then held by Fei, who declared that it would wind down Tribe and stood against full payback.
Fei then put out a plan that would only cover less than 10% of the losses suffered by significant Fei investors, including Frax Finance and Olympus DAO. Frax CEO Sam Kazemian referred to the protocol's actions as fraudulent, but the Fei team asserted that it has accomplished nothing wrong.
"This is the most important fact to clear up. The initial vote was a snapshot signaling poll which was non-binding," said Santoro.
Santoro stated the second poll was the one that actually mattered, which was on-chain and binding. Due to the fact that Rari — which is still run by a different team from Fei following the merger — was in charge of the compromised Fuse Protocol, Fei does not view the hack from April as its own responsibility.
Fei's hand-waving over its post-breach votes showcased how DAOs are not always permissionless, with in-house developer teams occasionally managing governance and making centralized decisions behind the scenes.
Fortunately for those who were caught in the Fei hack casualties, Fei's team chose to not exploit the situation. Following a backlash against Fei's partial refund plan, another Snapshot vote in favor of full reimbursement was approved, and a fourth vote, which as approved and carried out on Monday, restored the lost funds.