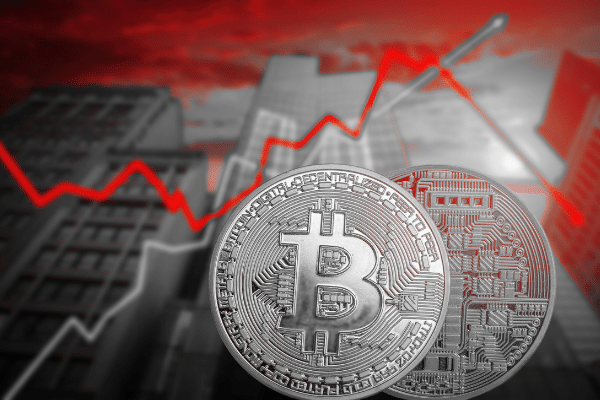 Bitcoin has corrected from nearly $62,000 to $50,000 in slightly less than two weeks, representing a 20% drop. It has since recovered 10% to hover around the $55,000 level as of this writing (UK 6am).
Tesla's announcement last week that it will accept Bitcoin as a payment currency for its cars helped push Bitcoin for a while before seeing the bellwether currency correcting to its two week low of $50,000.
The macro fundamentals for Bitcoin are strong. A few trailblazers such as Michael Saylor and Elon Musk have paved the way for institutional and corporate adoption of cryptocurrencies. Evidently, we are seeing more and more of the established companies announcing their support for Bitcoin as a better store of value.
However, we suspect that the crypto whales may soon be losing their holdings to the retail or institutional market. As the price of Bitcoin increases, we should expect lower volatility which would increase the appeal of Bitcoin as a better alternative to gold.
The next Bitcoin halving will occur in March 2024. There will be a race to accumulate as much Bitcoin as possible. After all, the simple economics of supply and demand will dictate that Bitcoin price increase would gather pace as we near the year 2024.