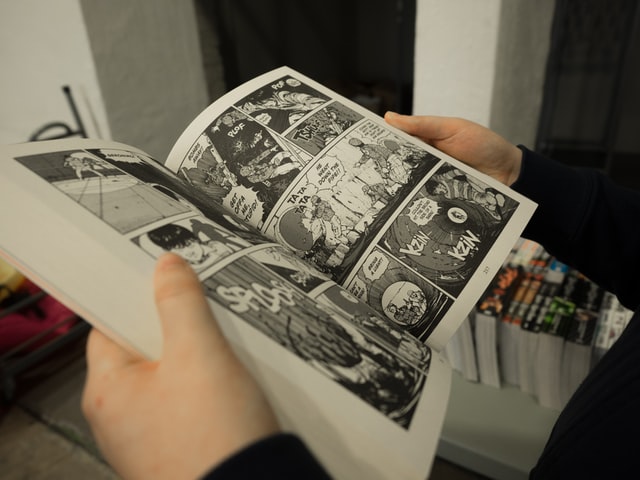 One of the few licensed crypto exchanges in Japan, Coincheck, is set to launch Japan's very first Initial Exchange Offering (IEO) with Hash Palette, a blockchain platform that facilitates the distribution, management and issuance of digitized manga (comics), anime and music as non-fungible token (NFT) blockchain assets, according Coincheck's press release. 
Coincheck has been considering an IEO for Hash Palette since August last year, which leverages blockchain technology to create an intuitive ecosystem of both content creators and fans or customers that consume the content. The animation industry in Japan alone was worth $19 billion dollars in 2018 and its value now has only increased, and creating NFTs will facilitate flexible publishing and reading or watching choices, where manga authors for example can limit reading access for selected paying customers.
This will be done through the sale of Hash Palette's Ethereum-based namesake token, the Palette Token (PLT).
"We will accelerate the growth of the ecosystem with crypto assets by supporting payment and voting, or sales and distribution of 'pallet tokens' that are provided as incentives for operating nodes. We will try new challenges. Through this project, we will work to create crypto assets that have social significance, not crypto assets that are speculative targets," the press release reads.
Online manga app Link-U Co. Ltd and blockchain firm Hashport are driving the Hash Palette project forward. With Hashport providing the technical expertise, Link-U is no stranger to the digitization of a largely paper-driven industry as it is involved in the business of e-books and has a user base of more than 12 million readers.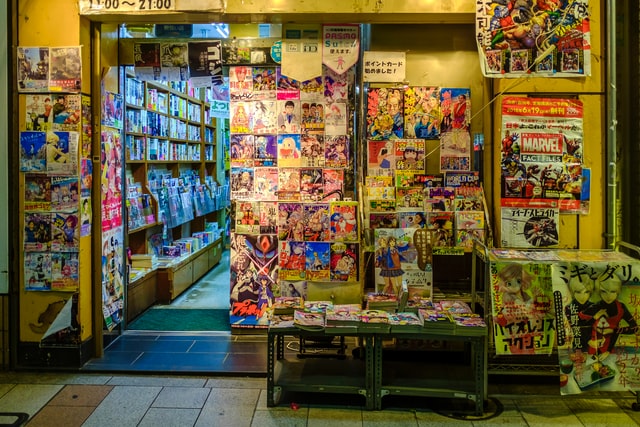 Piracy in this industry runs rampant worldwide, with many illegal streaming platforms providing licensed content to viewers for free without the publishers' permission. Recently, two well-known platforms KissAnime and KissManga were permanently taken down as Japan cracks down on global piracy, which have arguably left many international fans without a channel of proper access.
Securing anime, manga and other content with blockchain has the added benefit of allowing fans and customers easier authorized access to the content they love, while content publishers are more willing to share their work with the guarantee that illegal downloads or piracy are brought down to a minimum.
You may also want to read: Aave CEO Suggests Elon Musk Tokenized Tesla Idea for DeFi Lending