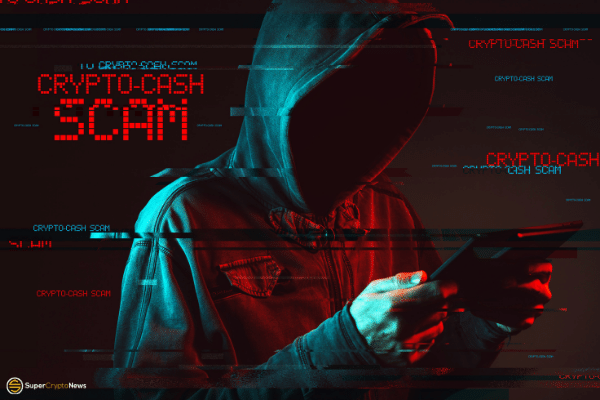 Blue Analytics, one of the top dark web intelligence specialists, and Chainalysis, a company that focuses on blockchain analysis, have revealed that a two-way integration between their platforms have been established, allowing an expanded view into the dark web cryptocurrency transactions.
By seamlessly pivoting between the DarkBlue Intelligence Suite and Chainalysis Reactor, the companies are able to completely and quickly track down the threat actors.
The pseudonymous nature of cryptocurrencies provides a certain degree of identity concealment, attracting threat actors to utilize them so that they may conduct some illegal transactions without being easily caught. For that reason, it is not making the investigation and analysis of illicit transactions any easier for the authorities.
Fortunately for the side of the law, that may change as Bluestone's DarkBlue Intelligence Suite provides secure cloud-based access to over one billion AI-powered deep and dark web records from OpenBazaar, Tor, ZeroNet, I2P, and any choice of targeted open web sources.
As for Chainalysis, its data and software reveal the relationships between crypto transactions and real-world entities. With that, investigators can follow the flow of illicit funds on blockchains.
"Cryptocurrency is a vital piece to the way criminals operate on the deep and dark web. Our partnership with Bluestone Analytics will empower federal agencies with more holistic insights into these covert networks," said the Vice President of Chainalysis' Public Sector, Chris Manouse. "We're excited to provide these new capabilities to Bluestone Analytics and continue our ongoing fight to make cryptocurrency safe and trusted to the public."
Liam Bowers, the CEO and founder of Bluestone Analytics, said:
"The increasing use of cryptocurrencies in the billion dollar plus world of dark web crime revealed a natural synergy between Bluestone Analytics and Chainalysis. Our partnership links our platforms and expands the capabilities, data, and insights that both companies can provide to national security and law enforcement clients. By broadening this technology ecosystem, we are able to deliver more robust and holistic analysis to some of the hardest security challenges today."
It is unfortunate that, to those unfamiliar with crypto, cryptocurrency is sometimes infamous for being misused by illicit online dealers and buyers. On one side, it can protect the identity of an average user. However, that also applies to those working on the wrong side of the law. Thankfully, with an analysis ecosystem like this, crypto-utilizing threat actors are less likely to get away with their shady online dealings these days.