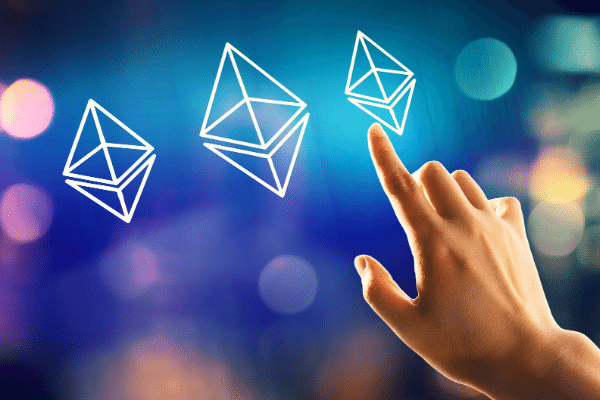 CI Global Asset Management (CI GAM) has publicly revealed the launch of CI Ethereum Fund, the first in the world to be a mutual fund that provides exposure to Ether (ETH).
CI GAM has fully waived the management fee until June 15, 2021. Once ended, it will be reverted back to 0.90% for Series A and 0.40% for Series F, with management expense ratio (MER) capped at 1.55% and 1.00% respectively.
The introduction of this fund happened after the last week's launch of CI Galaxy Ethereum ETF (ETHX), the world's first ETF to invest directly in ETH. CI Ethereum Fund invests in units of ETHX. CI GAM offers a bitcoin mandate in both CI Galaxy Bitcoin ETF and CI Bitcoin Fund too.
CI Global Asset Management is the only company in the world offering convenient, low-cost and secure exposure to the two largest cryptocurrencies through both ETFs and mutual funds.

Kurt MacAlpine, CEO of CI Financial, the company behind CI GAM.
MacAlpine added that the products give investors the access to these digital assets via their financial advisors, so that they can be integrated into an investor's existing portfolio and investment plan.
The investment objective of CI Ethereum Fund is to expose unitholders to ETH via an institutional-quality fund platform. It invests all or most of its assets in ETHX. CI Ethereum Fund is available to retail investors based in Canada in Series A, F and P units.