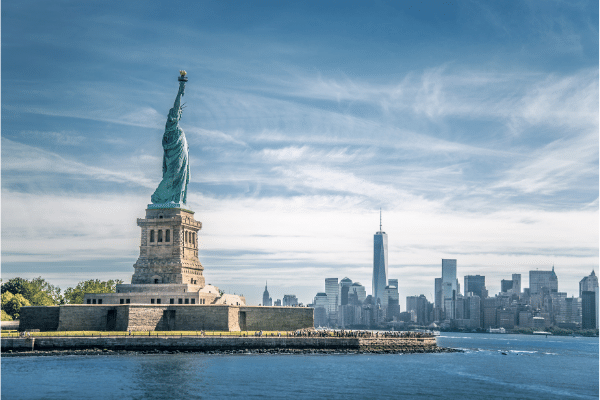 U.S. Federal Reserve Chairman Jerome Powell sets squishy social goals for the central bank, suggesting that Fed policy is likely to be accommodative for longer than expected

Reducing unemployment and keeping borrowing costs low are likely to be priorities for the U.S. central bank, to ensure that businesses can borrow what they need to expand and up employment, regardless of the potential for inflation 
Inflation? What inflation?
At least that's the message being preached from the pulpit of that high priest of the economy – Jerome Powell, Chairman of the U.S. Federal Reserve.
Pledging to get the U.S. back to a "great economy" whatever that means, Powell told a virtual International Monetary Fund panel on Thursday that his daily commute home takes him past a "substantial tent city" and that he thought of the millions of Americans who are still trying to get back to work.
That Powell chose to invoke the homeless encampment in downtown Washington to make his stand on the economy should be revealing – this is a central bank that is willing to tolerate substantial heat in the economy to pursue more squishy social goals.
Playing down the risk that inflation could get out of control even as the pandemic recedes, Powell noted.
"So we just need to keep reminding ourselves that even though some parts of the economy are just doing great, there's a very large group of people who are not."
"I really want to finish the job and get back to a great economy."
But "great" means different things to different people and Powell is clearly placing a social justice spin on the concept.
For equity investors, "great" could mean a booming stock market, while bond investors might prefer higher interest rates.
The U.S. economy that Powell is trying to restore to "greatness" appears to favor the former over the latter.
Because the Fed's interest rate policy and its asset purchases of U.S. Treasuries help define the borrowing costs of businesses, which are directly responsible for employing Americans, Powell is revealing that the central bank is likely to keep its dovish stance until such social goals are achieved, inflation be damned.
Which is why stocks climbed as Powell said the central bank still has the tools to curb any inflation pressures.
And while equities were on track towards another record finish, assurance that the Fed would put a lid on borrowing costs ensured that the benchmark U.S. 10-year Treasury yield fell (yields fall when bond prices rise).