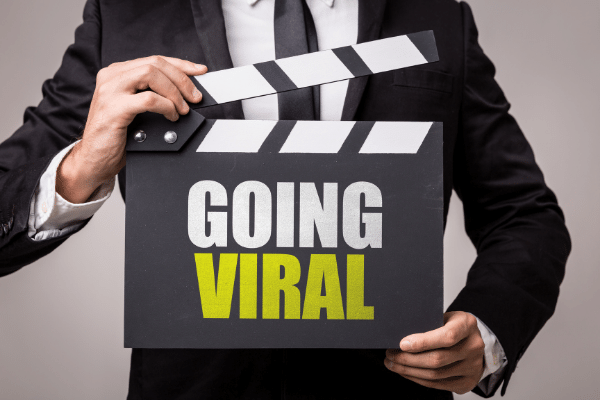 Market maker Citadel Securities, made famous by the meme stock craze of 2021, announces that it's working with Virtu Financial, Fidelity Investments and Charles Schwab to develop a retail-focused cryptocurrency offering. 

Platform could rival existing unregulated cryptocurrency forums, especially as institutional players have already been burned by the vagaries and idiosyncrasies of the cryptocurrency markets.
While the current bear market in cryptocurrencies may be demoralizing for investors, especially those who got in towards the top of the cycle, there are signs that the sector is here to stay as more institutional players throw their hat in the ring.
The latest major player to throw their hat in the ring is market maker Citadel Securities which announced that it would be forming a consortium with Fidelity Investments and Charles Schwab (-0.67%) to build a cryptocurrency trading platform.
Citadel Securities is a market maker that attracted scrutiny early last year for a widely-accepted practice of payment for order flow from retail brokerages such as Robinhood Markets (-1.15%).
The practice of payment for order flow came to light amidst the meme stock craze early last year and Robinhood Markets stopped accepting orders for popular retail stocks like AMC Entertainment and GameStop.
Now Citadel Securities is looking to develop a cryptocurrency offering with help from Fidelity Investments, one of the world's largest asset managers, and retail brokerage Charles Schwab.
Citadel Securities will be working with Virtu Financial to build the retail-focused cryptocurrency offering that would likely increase access to the nascent asset class and represent the first major push into the space for the firms which are already dominant in traditional assets like equities and exchange traded funds.
Other market makers like Jump Trading and Jane Street have been active in the cryptocurrency space for some time, through venture investments and trading capabilities.
But the cryptocurrency space is unlike anything that even the most venerable market maker may have ever faced before.
A lack of regulatory oversight over the world's largest and most active cryptocurrency exchanges has meant that it's unclear if inside market makers have distinct advantages over other traders, and as such, may be the reason that Citadel Securities and Virtu Financial are looking to launch their own platform.
Even seasoned hands have been burned in the cryptocurrency space, with Jump Crypto, an offshoot of Jump Trading having had to intervene in the Wormhole hack, and it is unclear how much it was exposed to the collapse of Luna and TerraUSD.
But the growing interest, especially among Millennials and Gen Z, for cryptocurrencies, has meant that it is no longer possible for financial institutions to ignore the space.
Currently, most retail investors access cryptocurrencies through brokerage apps like Robinhood Markets, as well as cryptocurrency exchanges like Binance and FTX.