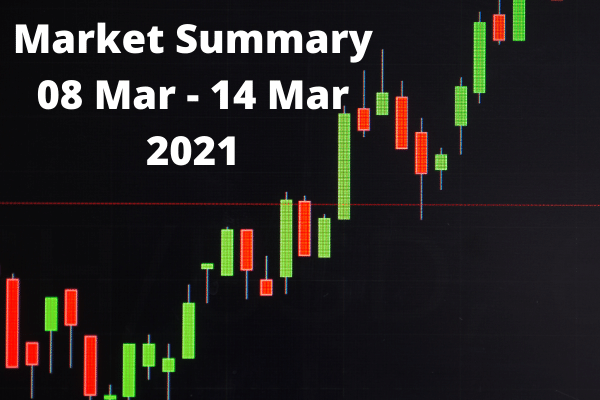 What to expect this forth coming week:
Last few days recovery of the general crypto market is expected to see consolidation in the first half of this week
We maintain our view that Bitcoin must break through the $56,000 resistance in order to resume the bull rally
Watch out for support level at US$49,200 for Bitcoin
NFTs continue to be the rage lending strong macro support for Ethereum and Uniswap
EIP 1559 may see long term investors accumulating Ethereum in the coming weeks and months. Ethereum should be bullish due to this simple shift in token economics
As more publicly listed companies announce their allocation of cash to bitcoin, we expect Bitcoin prices to inch up slowly. Keep watch on the next billion dollar Bitcoin purchase by a large publicly listed company.
Binance BNB may enjoy sudden spike due to Binance's accelerated token burn program. Keep watch on UNISWAP which has seen its exchange volume moving up healthily underpinned by DeFi and now NFTs.