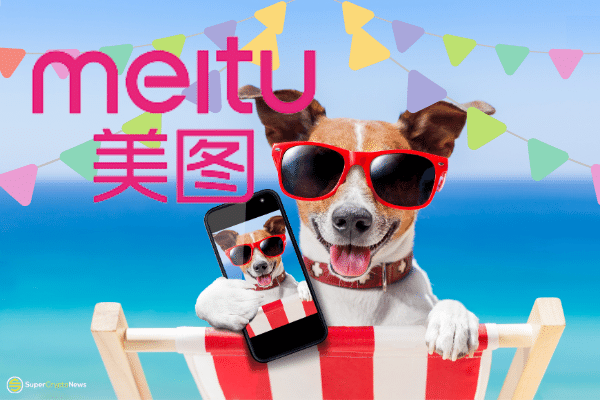 Meitu Inc. (HKEX: 1357.HK), the company behind the hugely popular Meitu app, has today announced that it had purchased US$40 million of cryptocurrencies on March 5, 2021.
Around US$22.1 million was used to purchase 15,000 Ethereum (average of US$1,473 per ETH)and US$17.9 million was allocated for 379.12 units of Bitcoin (average of US$47,200 per BTC).
The Company's board had previously approved up to US$100 million worth of investments into cryptocurrencies.
The Company further mentioned that the Ethereum purchased would be used to fund development of the Company's Dapp as well as investments into other companies which can accept ETH.
It also viewed Bitcoin as a more superior store of value compared to gold or real estate and hence, made the decision to invest in the bellwether cryptocurrency. It noted that an increasing number of listed companies have started to invest in Bitcoin as part of their treasury management.
More public listed and even many more privately held companies will definitely allocate cash to Bitcoin. The ease of crypto onramp and offramp, greater availability of regulated custodians and fundamentally more market demand will facilitate this Cash-to-Bitcoin transition.
[ Read more: Bitcoin To The Moon After Tesla Reports US$1.5 Billion in Holdings ]
[ Read more: After MicroStrategy and Tesla, Another German Firm Joins the Club ]