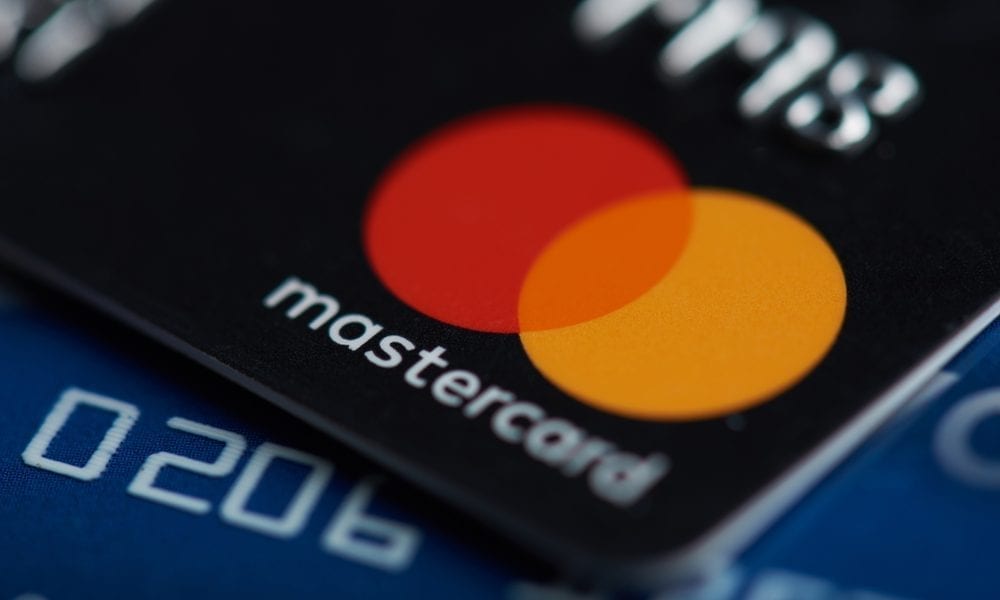 Mastercard and R3 have recently signed an agreement to develop improved payment systems focused on international, cross-border transactions. At the initial stage, they aim to speed up the connection of the payment systems among banks in the Mastercard network.

Currently, the R3 Corda ecosystem includes over 300 businesses from the finance industry. The list includes financial services providers, technology companies, central banks, regulatory agencies, and trade associations worldwide.

Early last year, Mastercard acquired Transfast, a cross-border payments service provider that is available in more than 120 countries. This partnership with R3 further underscores the direction of the future for Mastercard.

David E. Rutter, CEO of R3, said, "All institutions – large or small – rely on the ability to send and receive payments, but all too often the technology they rely upon is cumbersome and expensive. Cross-border payments can be a particular pain point. Corda was designed specifically for enterprise use cases such as this."