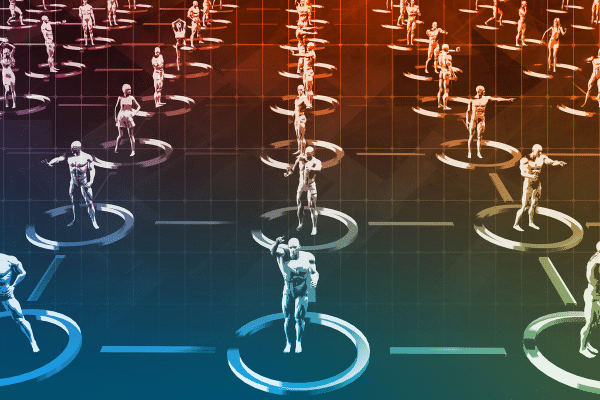 Leading crypto asset manager Grayscale stated that it could foresee the metaverse industry becoming a $1 trillion business opportunity in the future, according to its report titled "The Metaverse, Web 3.0 Virtual Cloud Economies." The report analyses the potential this initiative holds for early investors.
The company describes the metaverse as the start of a new paradigm that will spark innovations in Web 3.0. It said: "This vision for the future state of the web has the potential to transform our social interactions, business dealings, and the internet economy at large."
The gaming industry is said to be one of the first addressable markets for the metaverse, with a 2003 video game called Second Life being considered the world's first known metaverse and with how easy it is to implement digital economies in games. Projects like Axie Infinity, Decentraland and The Sandbox are proving that gaming will continue to evolve.
Moreover, the metaverse initiatives can also potentially find market opportunities in payment networks, DeFi, NFTs, governance and identity systems.
In regards to Meta (formerly Facebook), the report stressed that closed Web 3.0 companies like Facebook will have to evolve to interoperate with other companies for the sake of making their metaverse attempts richer.