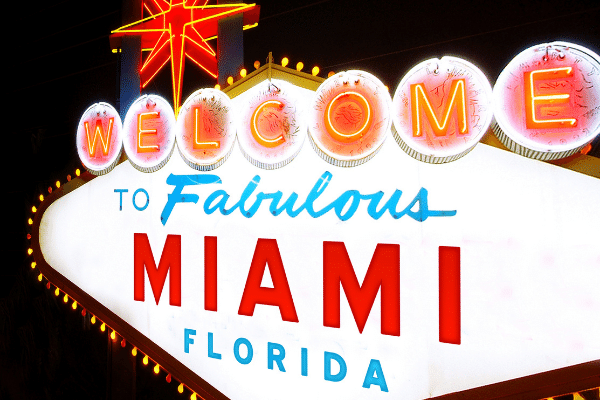 Reelected mayor of Miami Francis Suarez recently announced his plans to take a portion of his 401(k) payout in Bitcoin (BTC) after receiving his paycheck in BTC for the first time a month ago. Suarez told Real Vision in an interview that his decision to allocate a part of his retirement savings to Bitcoin was a personal one.
"I just think it is a good asset to be invested in. I think it's one that's obviously going to appreciate over time. It's one that I believe in," said Suarez.
Suarez attributed the success of Bitcoin to the confidence in an inherently open-source, immutable system. The mayor added that he has been paid in Bitcoin via a third-party payment processor Strike.
Additionally, Miami residents are able to pay their fee to the city government in Bitcoin. While Suarez is still looking into numerous options for enabling retirement savings to be paid in Bitcoin, he is confident that a relevant system would be established by 2022.
The residents in Miami will get to earn BTC yields from staking MiamiCoin, which will be divided and distributed among the residents. This in-house cryptocurrency was initially launched by Citycoins so that the yields generated could be used to fund municipal projects.