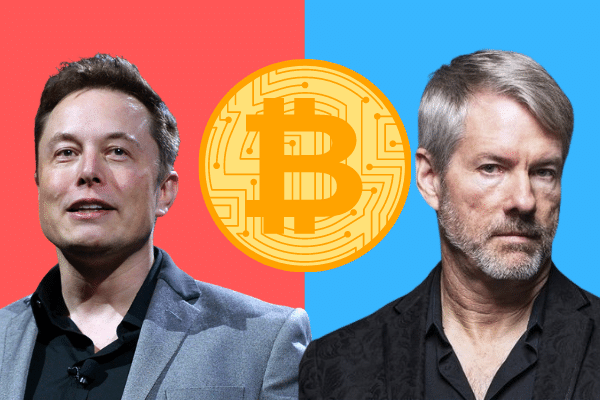 Elon Musk's company Tesla has revealed that it will no longer be accepting Bitcoin as a mode of payment due to the use of fossil fuel in bitcoin mining, which goes against the company's sense of environmentalism. This highly disruptive news has caused bitcoin to tank significantly.
Tesla & Bitcoin pic.twitter.com/YSswJmVZhP

— Elon Musk (@elonmusk) May 12, 2021
Founder of MicroStrategy, Michael Saylor, rebutted the tweet above by saying that incremental energy is not used in any of the bitcoin transactions.
Saylor said that the energy is mainly used to "secure the crypto-asset network" and that the net impact on fossil fuel consumption will eventually turn negative.
Ironic because no incremental energy is used in a #bitcoin transaction. The energy is used to secure the crypto-asset network, and the net impact on fossil fuel consumption over time will be negative, all things considered.

— Michael Saylor (@michael_saylor) May 12, 2021
Last week, Saylor commented on talk show host Bill Maher's disparaging remark regarding bitcoin and other cryptocurrencies — the latter calling the digital currencies environmentally-harmful "Ponzi schemes".
Saylor stated that the world produces 160,000 TWh each year, and 30% of said energy (amounting to 50,000 TWh) is left unused. He added that the entire bitcoin network only uses 120 TWh from the wasted energy.
In midst of the Bitcoin (BTC) market crash, Saylor's MicroStrategy reveals its purchase of $15 million in BTC at an average price of $55,387 per BTC. As of now, MicroStrategy has spent a total of $2.24 billion on the 91,850 BTCs that are stored in its holding, with each BTC priced at $24,403 on average.