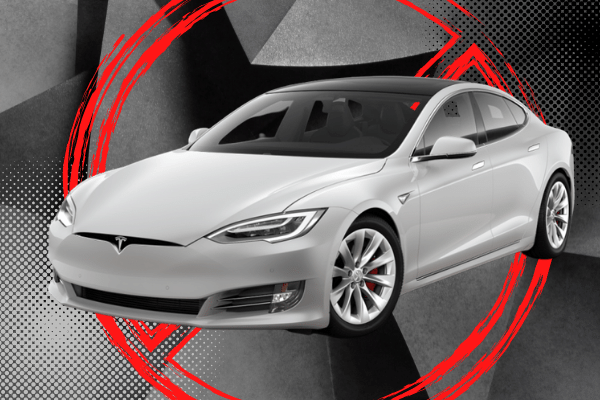 These were the words a friend of mine blurbed after seeing how Elon Musk's tweet caused the crypto market to whipsaw. Well, many of us in the crypto space would not blame this friend of mine and perhaps even align with him in his decision.
As one of the richest guy in the world with millions of followers, it would be important to consider the ramification of one's action, especially if the consequence of which can cause financial losses to many of us.
Bitcoin, Ethereum and many of the blockchain projects have existed way before Elon Musk's entry into the crypto space. The crypto verse is full of extremely smart intellectuals such as Michael Saylor (MicroStrategy), Cathie Woods (Ark Investment) and Matthew Roszak (Bloq). It is time we learn to think on our own before blindly following anyone for that matter.
Whether Tesla accepts Bitcoin does not really matter. What matters is that a thousand and a million other businesses are adopting cryptocurrencies as a form of payment. Blockchain is about decentralisation. In the world of decentralisation, everyone serves for the common good.
Perhaps a Porsche Taycan maybe a good alternative after all.