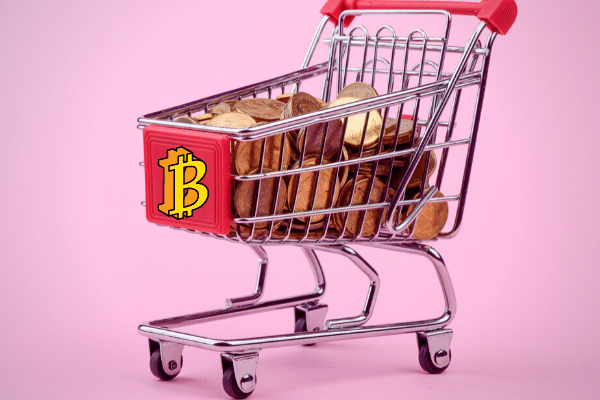 MicroStrategy Inc has just revealed that they have purchased additional Bitcoins during Q3 2021.
This time, the firm bought around 8,957 Bitcoins for roughly $419.9 million in cash. Each Bitcoin cost approximately $46,875 at the time of purchase. Currently, MicroStrategy holds around 114,042 Bitcoins that were acquired for an aggregate price of roughly $3.16 billion.
In order to raise $399.9 million, MicroStrategy disclosed that it has issued and sold a total of 555,179 shares of common stock for $727.64 on average. Previously, MicroStrategy has sold 238,053 shares at an average price of $753.21.
At the start of the COVID pandemic, MicroStrategy began focusing on becoming entirely virtual. Its Q2 earnings report stated that it plans to continue taking advantage of the virtual wave in order to "drive greater efficiency in go-to-market efforts, which enhances overall profitability and provides additional resources to invest in research and development."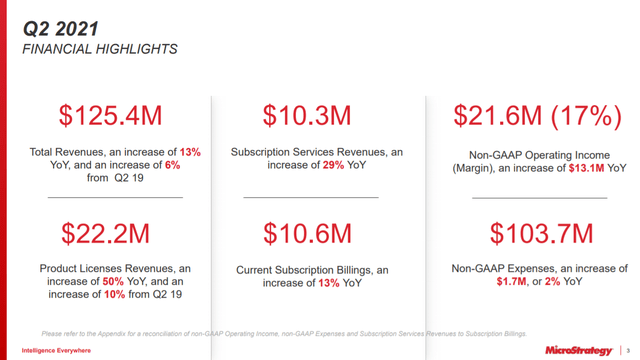 (Source: MicroStrategy Inc)
MicroStrategy's digital asset strategy has been a prominent part of its full-virtual mindset. Its decision to adopt Bitcoin as its primary treasury reserve asset has made the company the world's largest corporate holder of digital assets.