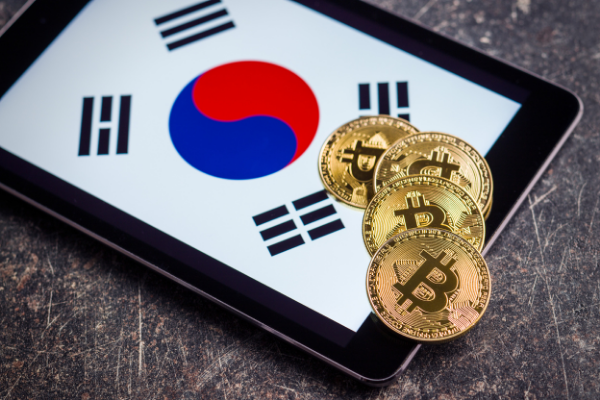 South Korean authorities tighten regulation of local cryptocurrency exchanges
Move comes amidst a wave of regulatory action against cryptocurrencies and their stakeholders globally
As one of the world's most tolerant and open cryptocurrency countries, South Korea's regulatory crackdown on the industry stings in so many ways.
For years, the so-called "kimchi premium" helped fuel the fortunes of the legions of South Korean cryptocurrency traders, who happily sold Bitcoin to their Chinese neighbors for premiums as high as 20% at one point.
But now the threat of US$2.6 billion worth of losses looms for South Korea's vibrant cryptocurrency exchanges, in a regulatory overhaul in one of the world's biggest digital asset markets.
South Korea's financial regulator, the Financial Services Commission, has set a September 24 deadline for foreign and local cryptocurrency exchanges to register as legal trading platforms, part of an effort to tighten oversight of the country's hitherto loosely regulated sector.
With more stringent KYC and AML requirements, most of South Korea's smaller cryptocurrency exchanges are struggling to meet the new conditions, with almost two thirds of South Korea's estimated 60 cryptocurrency exchanges likely to be shut down.
Although dominated by the big four exchanges in South Korea – Upbit, Bithumb, Korbit and Coinone, which account for over 90% of the country's cryptocurrency trading volume, the recent regulatory crackdown affects local South Korean won-based digital tokens that are prevalent on smaller exchanges.
According to industry data, these so-called "kimchi coins" make up some 90% of South Korean cryptocurrency trading, drawing into sharp focus the market's highly speculative nature, but also highlighting the risks for retail investors who can no longer cash out these tokens after the September deadline.
While South Korea's Financial Services Commission has advised cryptocurrency exchanges that will fail to meet regulatory conditions to inform their users of any possible closure by the end of this week, investors face the real danger that they may end up losing everything.
To be licensed as legal trading platforms, South Korean cryptocurrency exchanges must partner with local banks to open real-name bank accounts for customers, but local banks have so far balked at the prospect, over fears of being exposed to money laundering and other financial crimes.
There is little incentive for South Korean banks to work with all but the very biggest South Korean exchanges as well, as the administrative and compliance cost for these crypto-adjacent bank accounts would far outweigh their deposit amounts or the fees generated from them.
Regulators are hopeful that the crackdown will dampen the cryptocurrency frenzy in South Korea, with many South Korean youth facing high unemployment, limited job prospects despite holding college degrees, and soaring housing cost.
For many young South Koreans, cryptocurrencies provide an avenue for escapism, with riches beyond the dreams of avarice should they pick the right digital asset to bet on.