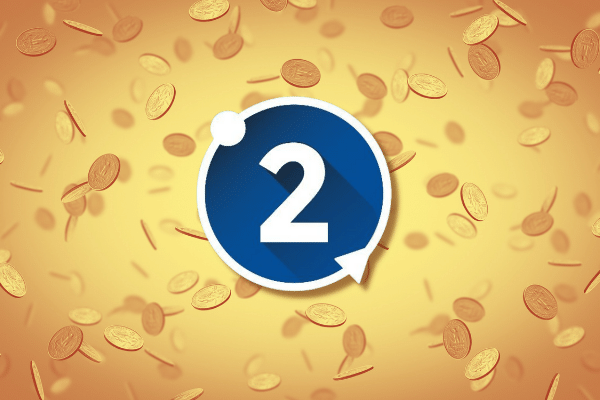 Bit2Me has done it again. The Spanish crypto firm has closed the second phase of its ICO (initial coin offering) by raising $8.8 million in merely 47 seconds. This feat is followed by the successful closing of the first phase, in which it only took less than a minute for the company to reach $5.9 million.
The company has raised a total of more than $17 million from the sale of its B2M utility token. Bit2Me will proceed with the third and final phase of its ICO, which is slated for launch on September 21.
Bit2Me has put a total of 1 billion tokens into circulation in the first two phases of the ICO — at a rate of 500 million per phase. The company is expected to launch a total of 250 million tokens for the third and final phase.
B2M holders get to access the latest Bit2Me features, rewards, governance, in addition to a range of robust solutions that already exist in the Bit2Me Suite. They will get to access services such as coin swaps, instant purchase, receiving crypto for business, and many other services available in Bit2Me.
The company has processed over $1.1 billion worth of crypto transactions across more than 20 solutions offered to its users since its inception. Due to popular demand, Bit2Me has decided to expand their operations to 13 other countries like Uruguay and Panama, in addition to the 70+ countries in which the company currently operates.