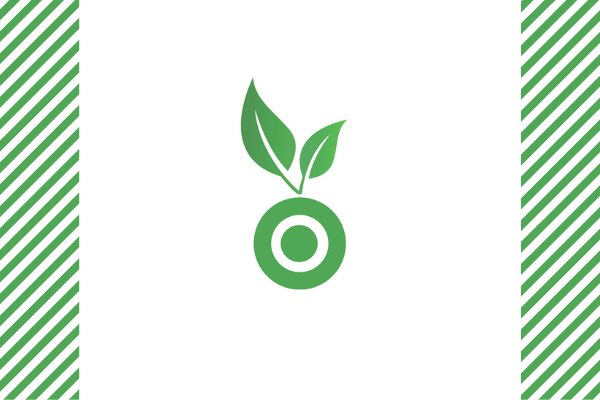 Crypto exchange Coinseed is recently ordered by Letitia James of the New York Attorney General (NYAG) to permanently cease their operations and pay $3 million in fines.
Coinseed had been accused of converting its client funds into Dogecoin (DOGE) without permission, as well as freezing withdrawals. Moreover, the company has also cleared out its bank accounts and issued unlicensed securities.
James found out that Coinseed continued to participate in "egregious and fraudulent activities", in spite of the previous court orders ordering the company to halt operations. Specifically, the company is reported to "operate illegally and unethically, holding investors' funds hostage and underscoring the dangers of investing in unregistered virtual currencies."
Coinseed previously stated that it would stop its services in June following a temporary restraining order. However, they did not close down in the end.
The company and its founder, Delgerdalai Davaasambuu, were sued by James back in February on account of defrauding many investors out of over $1 million. Coinseed also received a lawsuit from the United States Securities and Exchange Commission (SEC) within the same month for reportedly trading assets without being registered as a broker-dealer and misinforming investors.
Assistant attorneys general Brian Whitehurst and Amita Singh said that they received 170 complaints from Coinseed clients stating that their wallet balances had shrunk considerably since February. According to Singh, Davaasambuu once promised to return the missing funds but had remained completely silent about the allegations.