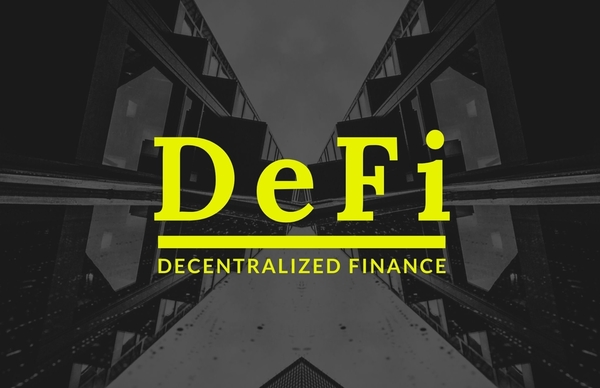 DeFi's momentum simply cannot be stopped. Shortly after surpassing the $8 billion mark in terms of market capitalization a few weeks ago, the DeFi market has yet again achieved another milestone by hitting $9 billion, according to statistics from CoinGecko. The data represented on the crypto analytics platform is based on the top 100 DeFi tokens in the market at present as ranked by market cap, with Chainlink (LINK) at the forefront of the pack, followed by Maker (MKR), Synthetix Network Token (SNX), Compound (COMP) and AAVE (LEND).
The main driving force behind the precipitous growth of the DeFi sector has been attributed to the sudden popularity of yield farming, which allows users, termed 'yield farmers', to generate returns and rewards by parking their tokens and assets on a DeFi network. As previously reported, DeFi networks spend an average of $25 million monthly on user rewards, and this was in early July when the amount of locked funds on DeFi networks totalled $2 billion. As data on DeFi Pulse shows, that number has more than doubled in less than a month since then.
The Ethereum network remains as the leading contender in terms of DeFi decentralized application (Dapp) development. In a recently released research article, DappRadar found that DeFi transaction volumes on the network hit $12 billion, and this constitutes 92% of all DeFi transactions. The report said:
The biggest contributors to the category were Compound, Aave, and Curve in July 2020. They generated 48%, 14%, and 14% of transaction volumes respectively.
As the hype and demand for DeFi tokens show no sign of abating, even market participants new to the DeFi game are finding themselves drawn in, attracted by the immense rewards the DeFi sector can potentially offer them.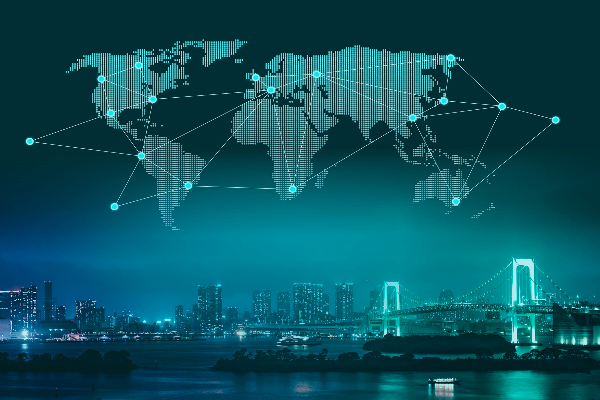 However, it is arguably also a sector still in its nascent stages, which means traders should still approach DeFi with a healthy dose of caution – even established crypto exchanges in the market experience security breaches, much less DeFi protocols and platforms, which are likely more susceptible to malicious attacks by hackers. On August 4, decentralized protocol Opyn found its systems being attacked, where hackers did away with $370,000 in total. This is the sixth DeFi hacking incident this year.
How should one navigate the trending DeFi sector then? Jumping on the DeFi bandwagon is Bitcoin Malaysia, which is hosting its second Southeast Asia DeFi Week beginning August 10. Some of the abovementioned DeFi projects and their founders will be taking the stage next week, including Compound, AAVE, Balancer, Maker and more. There is no better opportunity to find out how DeFi works and how risks can be mitigated in the sector than from the founders of these projects, straight from the horse's mouth. The event will run from August 10 to August 18, 3-5 pm daily.