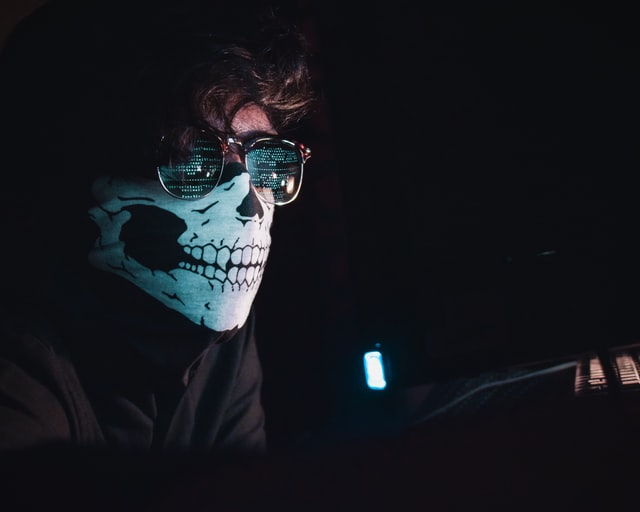 According to a press release by Bitfinex, the Hong-Kong based digital assets trading platform is now offering a reward of up to $400 million USD to any persons that will help them identify the hackers who stole 120,000 Bitcoin (BTC) from the exchange four years ago in 2016. Bitfinex will also reward the hackers themselves should they choose to return the BTC siphoned from Bitfinex as the exchange attempts to recover its stolen Bitcoin assets.
In August 2016, Bitfinex found its security systems under attack from hackers. Subsequently, the hackers managed to authorize 2,072 BTC transactions amounting to nearly 120,000 BTC in total. The company is now complying with ongoing investigations regarding the hack.
Bitfinex is enlisting the help of the crypto community in hopes that these efforts will turn up some useful leads. The identities of those who assist with Bitfinex's recovery efforts, such as those who put them in contact with the hackers themselves, can receive 5% of the total assets recovered or equivalent funds or assets at market value. Similarly, the hackers can receive 25% of total assets recovered. 
As the nascent crypto market grows, we have seen greater sophistication in methods employed by hackers in attempting to steal funds, be it straight from a crypto exchange and directly from digital wallets, or even creating elaborate scams online disseminated via major social media platforms in hopes of landing a quick buck from unsuspecting victims. 
"As the recent hack of Twitter demonstrates, the threat posed by maliferous hackers remains. We urge all exchanges, investors and stakeholders in the space to remain vigilant and to work together to counter the threat that hackers pose to the digital asset industry," said Paolo Ardoino, CTO of Bitfinex.
You may also want to read: Was Ethereum Classic a Victim of a 51% Attack?