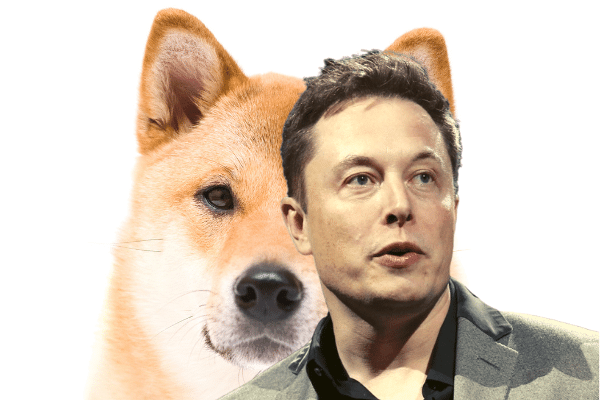 Times may be hard for the crypto trading world as of late. However, that isn't enough to dampen Tesla CEO and SpaceX Founder Elon Musk's support for the meme-based Dogecoin — and in spite of the recent $258 billion lawsuit over an alleged Dogecoin pyramid scheme. As expected of the man who dubbed himself "The Dogefather".
I will keep supporting Dogecoin

— Elon Musk (@elonmusk) June 19, 2022
Another Twitter user responded to the tweet above by telling Musk to "keep buying it then", to which Musk replied "I am." That brief reply has caused Dogecoin to skyrocket.
In the last 24 hours, Dogecoin has increased by 16.86% and currently valued at $0.0598. Other cryptocurrencies seem to be faring just as well too, with Ethereum increasing by 16% and Binance Coin by 10.20% in the past 24 hours.
Few days ago, Musk and his companies were being sued by Keith Johnson under the suspicion that they are involved in a Dogecoin racketeering scheme. Johnson — who was a Dogecoin investor himself — claimed that Musk, SpaceX and Tesla are pulling the strings behind the price of Dogecoin while convincing the online community that it's a proper investment asset.