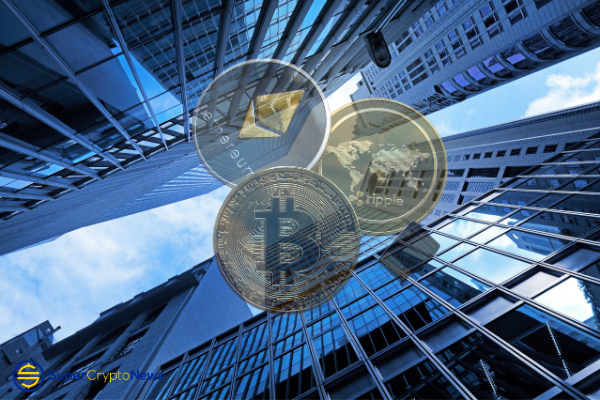 Many of us are familiar with the phrase, money doesn't grow on trees. But, it certainly seems to be growing in cyberspace as we see more high profile companies tapping into the world of digital currency. For instance, last month saw PayPal Holdings, Inc. launching "Checkout With Crypto" in hopes of continuing mainstream adoption of cryptocurrencies.
Dan Schulman, president and CEO of PayPal added that this was due to increasing usage of digital currencies and online payment. Using cryptocurrency holdings in the US, the service allows the company's 377 million customers to buy, hold and sell cryptocurrency seamlessly from their accounts. The company is currently working towards using cryptocurrency to make purchases in businesses in hopes of continuing efforts for ubiquity and acceptance of digital currencies.
With digital currency Bitcoin quadrupling in price last year and nearly doubling in price already in 2021, the launch of cryptocurrency as a form of payment makes PayPal both a major digital wallet and a cryptocurrency exchange, which could streamline the use of cryptocurrency as a more common payment method. 
Hoping to drive engagement with their customers, more companies are integrating digital currency as a natural extension of the wide portfolio of services. In the last three months, MicroStrategy, purchased $5 billion worth of bitcoin. Meanwhile in the US, clean-energy automotive maker Tesla, led by billionaire Elon Musk, bought about $1.5 billion worth of bitcoin in February.
As more companies begin to hold bitcoin in their balance sheet, the demand for usage of digital assets in daily commerce is growing significantly. According to a study by Arcane, research found that corporate buyers were intent on keeping cryptocurrency for the long run because of long term upside potential in digital currency.
Although digital currency may not be replacing fiat currency any time soon, it certainly is making its presence known in the balance sheets of notable major companies.
Read more: PayPal Launches "Checkout with Crypto"