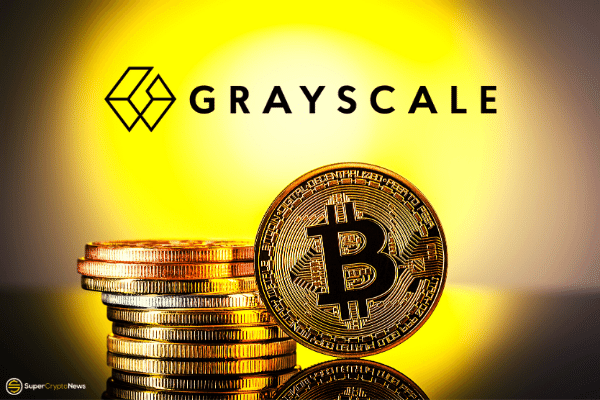 According to the US Securities and Exchange Commission (SEC), the Morgan Stanley Europe Opportunity Fund — which invests in established and up-and-coming European companies — owned 58,116 shares of the Grayscale Bitcoin Trust (GBTC) by July 31, 2021.
Given that GBTC is currently valued at $34.18, that would mean that Morgan Stanley's exposure to Bitcoin (BTC) is now close to $2 million. The investment bank stated that the shares cost $2.4 million.
Past filings have shown that Morgan Stanley increased its shares of GBTC by more than 105% from April onwards. The bank held 28,298 GBTC back in June, which was worth approximately $1.3 million back then.
The major investment bank has been increasing its exposure to BTC during 2021. The Morgan Stanley Europe Opportunity Fund aims to invest in "high quality established and emerging" companies in Europe that the team deems to be "undervalued at the time of purchase.
Grayscale Investments LLC, the company behind GBTC, announced in April that it is fully committed to convert GBTC into an ETF (exchange-traded fund). The widely-anticipated Bitcoin ETF is thought to bring in significant levels of institutional demand and inflows.