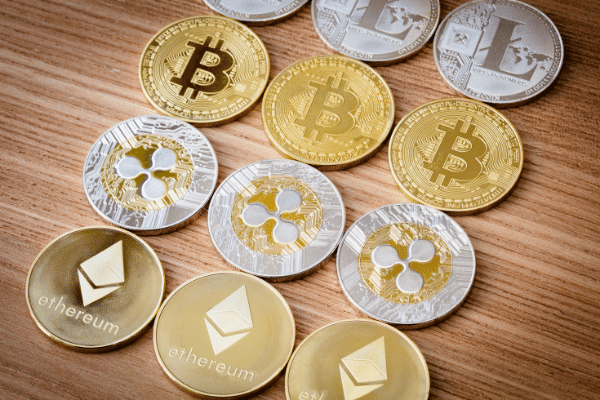 Bitcoin has tripled in value since it broke through the $20,000 level in December 2020. Now, many altcoins are enjoying stellar returns and prove that quality projects are getting the attention they deserve.
The SuperCryptoNews team highlights some of the notable projects in this article. Note that our views do not constitute any investment advice.
A new contender is Solana, which boasts of supporting 50,000 transactions per second. Its recent support for USD Tether on its blockchain as well as Chainlink support further fortifies Solana to be the upcoming Ethereum-beater.
Binance Smart Chain and its BNB token need no introduction. Launched by Binance to be almost a mirror of Ethereum, its low fee structure has attracted Ethereum developers looking for a close alternative to avert the high fees currently charged by the Ethereum blockchain. Popular DEX like PancakeSwap and Alice, a multiplayer builder-game which has its tokens on the Binance chain, helped push Binance Smart Chain adoption.
ChainLink blockchain has been gaining more and more adoption by application layer blockchain apps. ChainLink is currently the market leader (in terms of market cap) for oracle service to smart contracts. The role of an oracle is very important as it serves as a bridge between the decentralised world and the vast universe of information feeding data to the former.
Uniswap, being the largest DEX in terms of its token market cap, has been a favourite for many new token and DeFi projects to avail their tokens and liquidity pools to the crypto community. Unlike centralised crypto exchanges which require their management oversight and approval to list a token, Uniswap enforces the ethos of decentralization and allows anyone to list their tokens on it.
Celer Network is a layer 2 scaling solution which aims to shift most of the work to off-chain consensus in order to achieve fast and scalable blockchain network. Its niche-play into esports and gaming may yield dividends for its push for more developer adoption.
Last but not least, Ethereum. Although it is often considered a "boring" blockchain due to wait-fatigue regarding its ETH2 rollout, it has since move up in interest level among institutions and developers after phase 0 of ETH2 was launched. Ethereum still boasts the largest number of developers writing smart contracts on ETH and most recently, has seen Visa adopting Ethereum to provide transaction settlement using USD Coin (USDC). Ethereum status as the leading smart contract blockchain will soon fortify as it gears up towards the launch of the next few phases of ETH2.