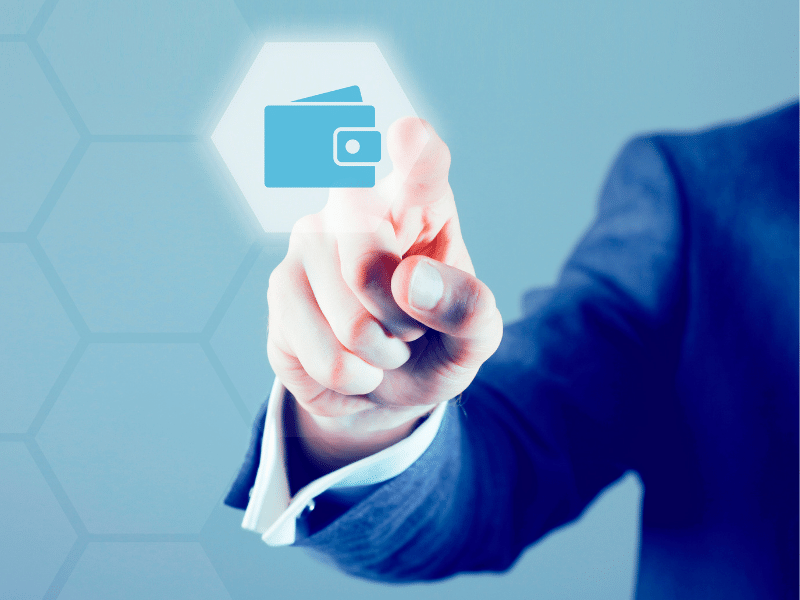 Many have speculated the identity of the wallet hodling over 22 billion of Axie Infinity's total supply of Smooth Love Potion (SLP). The search is now over as the source of said wallet has been recently identified to be coming from Binance.
Michael Benko, tech co-founder and player of Axie Infinity, initially brought attention to the wallet where he raised concerns about it holding more than 50% of the entire circulating supply of SLP. This could potentially affect the game's ecosystem.
The address of the wallet is confirmed to be a "Binance Ronin gateway contract", according to Axie Infinity co-founder Jeff Zirlin's tweet.
Sky Mavis co-founder and COO Aleksander Larson, had previously shared a tidbit of info that the wallet did not actually come from their firm nor Axie Infinity. 
Prior to bringing media attention to the wallet, Benko highlighted on a Twitter thread that his attempt to seek some explanation from Sky Mavis and others failed.
Users can transfers assets from the game to the exchange and vice versa, thanks to Binance's various bridges to the Axie Infinity ecosystem.
The company has a long-standing partnership with Axie and has aided the project in the past by offering a bridge for players to withdraw in-game assets when the Ronin Bridge went down as a result of the breach in March causing the loss of $600 million.