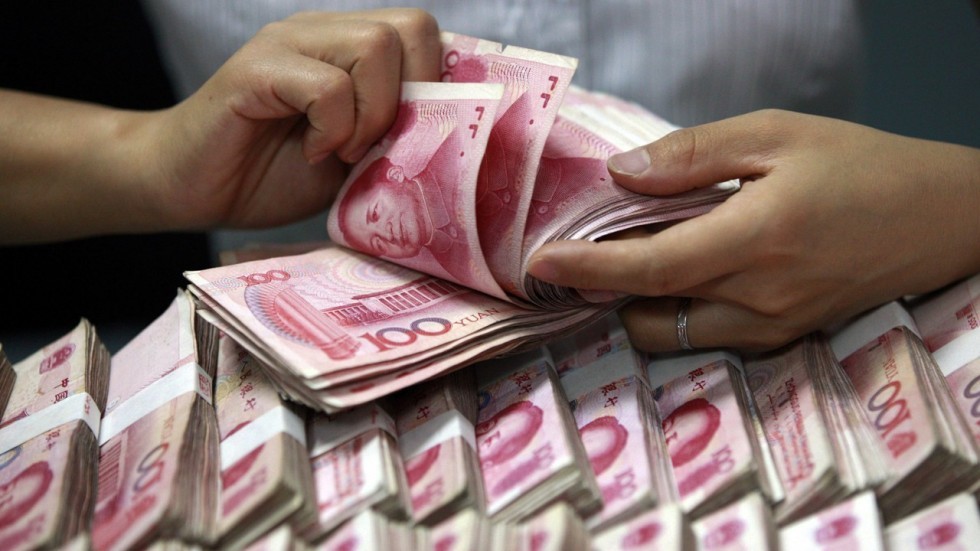 Tether announced that it has added the Offshore Chinese Yuan (CNH) to its supported currencies. A total of 20 million CNH-pegged stablecoin CNHT is also minted and will run as an ERC20 token on the Ethereum network.

As an offshore currency, CNH can be traded freely on the market while the Onshore Chinese Yuan (CNY) is regulated by the Chinese central bank in Beijing.

Bitfinex, which shares the same parent company as Tether, will be the first crypto exchange to list the Chinese Yuan pegged stablecoin. The minted CNHT tokens have since been transferred to the exchange as shown on the Ethereum network. BTC, USDT and CNH trading pairs to CNHT can be expected on the exchange for trading shortly.

CNHT is one of the four stablecoins supported by Bitfinex in which its third stablecoin Japanese Yuan (JPYT) has yet to be launched.