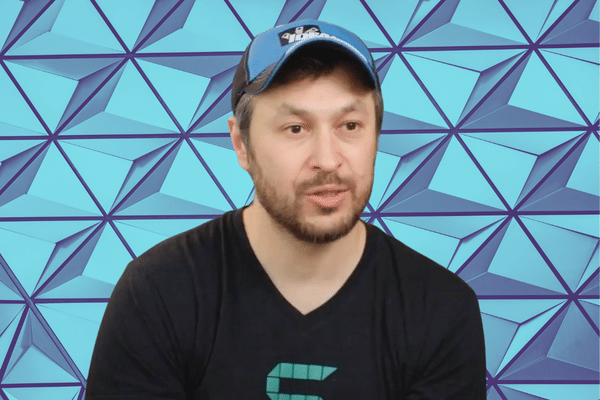 Anatoly Yakovenko, co-founder and CEO of Solana Labs, believes that NFT market would become a birthing ground for the next big entertainment franchise. This can result in a considerable amount of IP in the ensuing decades.
Yakovenko stated during this week's Mainnet conference that the dream of "starting the next Marvel in the next 2 decades might be happening right now with the recent NFT sets."
He said there are infinite possibilities for the NFTs as they are currently the "dominant, breakout use case" for Web3 technology. Tokenized assets can serve as the foundations for all sorts of creations. 
He opined that NFTs are the perfect spot to establish a new brand, tale, or lore for media such as games, movies, IP, franchises, and more.
It will be a fascination to follow which approach prevails: one in which IP holders or the general public can share it whenever they see fit, or one in which the project's original creators maintain control of the IP, if the prediction of Yakovenko comes true.
Yakovenko, as a Solana co-founder, has firsthand experience with the growing NFT market due to Solana being the second-largest NFTs platform behind Ethereum and giving rise to successful projects including DeGods, Solana Monkey Business, and Okay Bears.
He compared the growth of NFTs to the emergence of online forum communities in the 1990s, which gave rise to the social media giants of the 2000s and today, such as Friendster, MySpace, and Facebook. 
Yakovenko holds the view that an early NFT project could be scaled in a similar way to grow into a huge franchise over the following couple of decades.