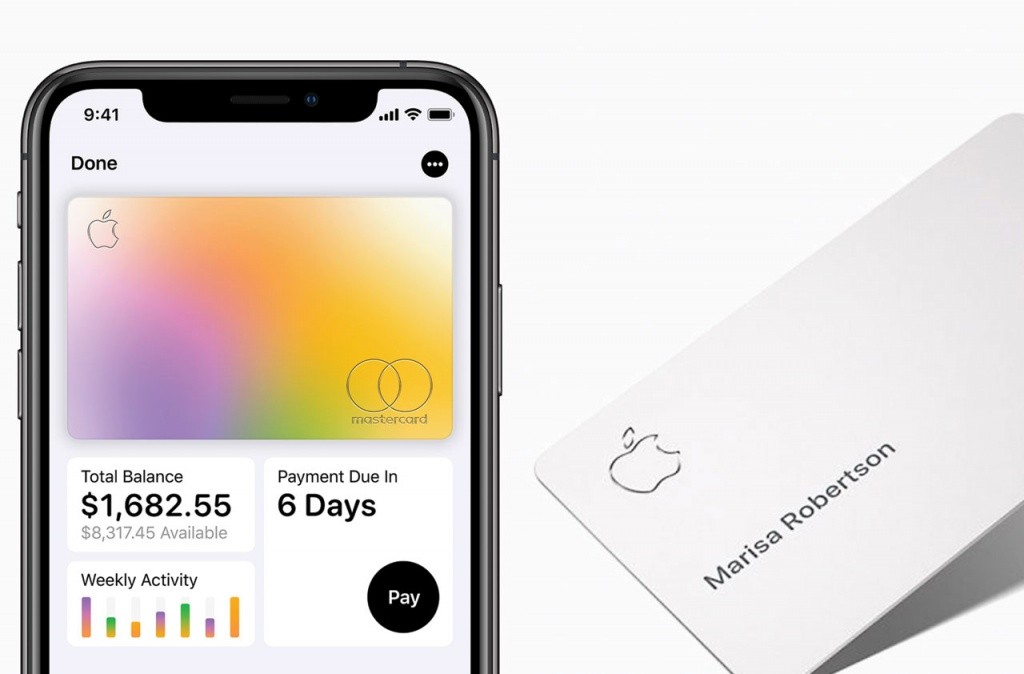 In a partnership with Goldman Sachs, the new credit card that Apple is preparing to launch has been revealed. However, it is explicitly stated that cardholders are not to make any transactions related to digital money or cryptocurrencies, according to the terms of service that Goldman Sachs announced on Friday, August 2.

"Cash Advance and Cash Equivalent' means any cash advance and other cash-like transaction, including purchases of cash equivalents such as travelers checks, foreign currency, or cryptocurrency; money orders; peer to peer transfers, wire transfers or similar cash-like transactions; lottery tickets, casino gaming chips (whether physical or digital), or race track wagers or similar betting transactions."

In other words, the Apple card cannot be used to make transactions or exchanged for cash equivalents consisting of traveler's checks, foreign currency units, money chips used in casinos, money bets, or lotteries.

Apple and Goldman Sachs did not give any reason or comment per Apple card's usage restrictions. Yet the decision by both Apple and Goldman Sachs does not come as a surprise to most of us. Previous financial service providers in the U.S. and U.K., such as Lloyds Banking Group Plc (LLOY.L), Virgin Money VM.L, JP Morgan Chase & Co (JPM.N) and Citigroup (CN) have banned the use of credit cards for such transactions, including cryptocurrency. A significant concern would be that cardholders may encounter problems in debt repayment due to the volatility of securities/assets in the market.
The scheduled launch of the Apple card will be in August this year in the United States.

A disclosure of the company's operating results in the third quarter of the previous financial year (April – June) found that Apple received revenue from the service sector valued at around $ 11.5 million. This is an increase of more than 12.6% from the same period last year, accounting for 20.5% of their total company revenue.