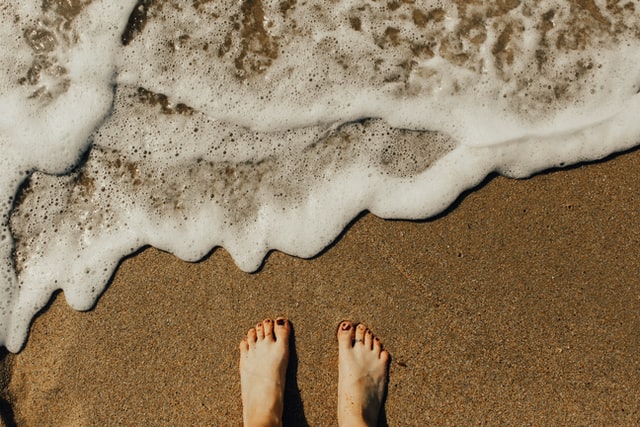 Cryptocurrency payments seem to be finding its place in the world, slowly but steadily, as one of South Korea's most popular beach destinations in Busan, Haeundae Beach, experiments with accepting Bitcoin (BTC), Ethereum (ETH), MCI and WAY tokens to pay for goods and services, according to Korean online new media ZDNet. 
A pilot program led by BitBeat Group which began on August 1, beachgoers are now able to pay for activities such as water sports, or to rent each equipment like parasols, life-jackets and others without having to bring their own. The company is working with a digital payment services provider Innotek to offer this blockchain-based crypto payments option to visitors of the beach.
With BTC and ETH prices currently experiencing a strong, bullish momentum, it might be difficult for cryptocurrency holders to part with these two assets to make small purchases, but stores will accept MCI and WAY ERC20 tokens as well. Users can pay from any digital wallet of their choice without having to download new apps and transfer funds into a particular wallet. All they have to do is scan the QR code given by merchants when they checkout, and the payments system is compatible with most, if not all major digital wallets in the market. A single transaction will take five to ten seconds to process.
While the tourism sector has been hard-hit by the year's global COVID-19 pandemic crisis, of which effects will linger for possibly the rest of the year at minimum, an alternative payments option could further induce spending at the beach once tourists begin trickling back into the city.
You may also want to read: Binance-Backed Travala.com Enters Strategic Partnership with Agoda