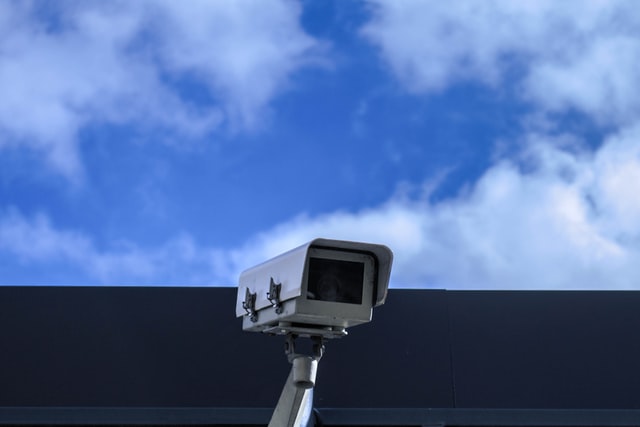 Crypto-friendly business hub Singapore changed its Payment Services Act (PSA) officially early this year to more stringently supervise businesses offering financial services, including those in the digital assets industry within the country. Companies are required to register with the Monetary Authority of Singapore (MAS) and obtain approval from the financial watchdog to operate in Singapore legally under the provisions set by the PSA. Now, the MAS is looking to extend its jurisdiction and scope of supervision to digital assets offered in overseas markets by businesses registered in Singapore.

This amendment to the PSA will help to standardize application of the act across all digital asset products offered to the Singapore market and outside of it, as long as the company making the offering is registered and located in Singapore. Moreover, this will prevent businesses from selecting which jurisdictions a certain product will fall under in order to take advantage of regulatory loopholes in countries that do not have as holistic a set of laws as Singapore does.

The MAS proposed other changes, such as allowing the agency to have the power to "broaden the categories of persons who may be subject to" Prohibition Orders, which curtails the ability of someone to take on roles or participate in certain activities in the financial sector based on any financial misconduct. Secondly, it is looking at providing standardized mandatory requirements for "all regulated financial institutions" to better combat cyber threats and also imposing severe monetary penalties should companies fail to comply with any of these requirements.

Lastly, MAS has suggested that it provides statutory protection to persons performing the duties of an approved dispute resolution scheme operator" as "this will strengthen their confidence to act independently in resolving consumers' disputes with financial institutions".

This proposal has been released for open suggestions and recommendations by the public and industry experts until 20 August 2020.
You may also want to read: "I Did Not Support the Settlement," Says US SEC Commissioner Hester Peirce on Telegram Case