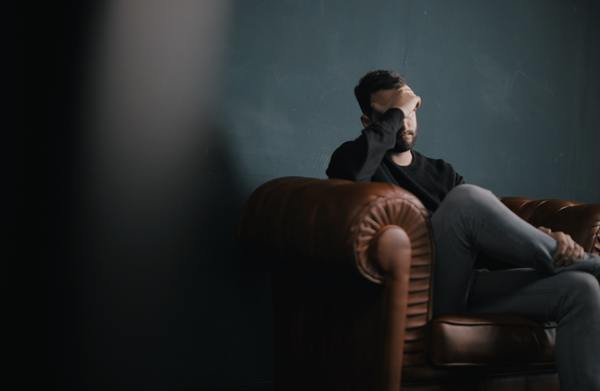 The crypto community has barely had any room to breathe as news of major crypto exchanges landing themselves into hot water at the hands of financial regulators continue to break out. After it was announced less than three weeks ago that Seychelles-registered digital assets trading platform BitMEX and its founders would have to face legal repercussions for operating BitMEX in the US without obtaining approval from the US Securities and Commission (SEC), China-based crypto exchange OKEx's founder, Xu Mingxing, was supposedly 'taken away' by local police.

Reasons for the supposed arrest are still unclear, and according to Chinese online financial publication Caixin, this happened a week ago, unbeknownst to the public. Initially, OKEx refused to identify the individual involved, making a statement instead in a bid to reassure its customers and investors that said a crucial private key holder was currently assisting In an investigation that is "not related in any way to AML or to OKEx". 

The Chinese crypto community was quick to speculate and fingers began pointing at Xu. One user commented, "The announcement is actually very clear, what do they mean by a 'private key holder'? Are you telling me that Xu is not in possession of any private keys?"

Local media STCN suggests that the investigations are likely to do with cross-border money laundering spanning across 800 accounts and numerous suspicious transactions. However, an unnamed source that has close ties with OKEx pointed out that for large transactions to pass through on the platform, these would require Xu's private keys, indicating that Xu could be complicit in money laundering activity via OKEx's platform.

On October 16, OKEx then proceeded with freezing user withdrawals across all accounts on its platform. The team has been quick to reassure traders that the platform is still functioning as per usual and security of their funds is guaranteed. An exact date for withdrawal functions to resume has not yet been determined, much to the consternation and fear of the OKEx community, and this was clearly expressed on social media platforms such as China Twitter, Weibo, and China Whatsapp, WeChat.

Following the news, Bitcoin prices declined by nearly 2.3% from $11,500 to $11,274 in the span of a few hours. Aside from Bitcoin, major altcoins in the market such as Ethereum, Ripple and Bitcoin Cash lost approximately 6% each, according to CoinGecko.