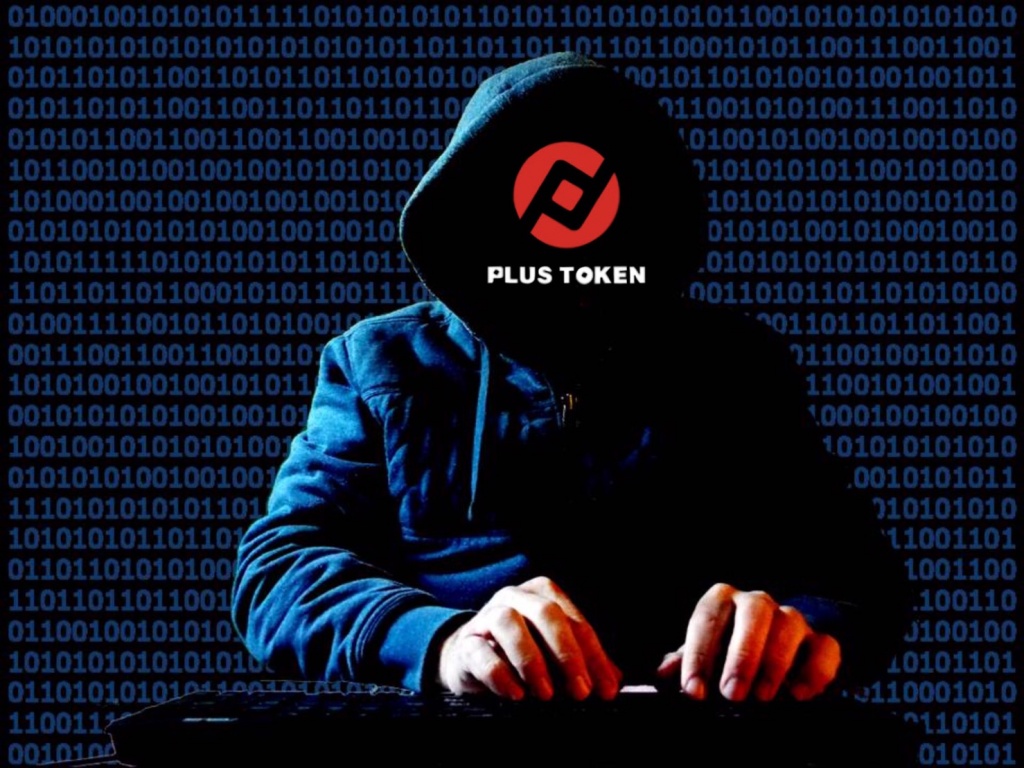 The cryptocurrency market was hit hard today, with Bitcoin falling below $8,000 as the price dumping continues. When crypto prices crash, people often scream "manipulation!" and start blaming it on certain entities, but this time they might not be that far off. It is suspected that the Plus Token fraudsters are the main perpetrators of the recent price clashes.
"Plus token" was a cryptocurrency Ponzi scheme luring investors with high-yield investment programs offering 9 – 18% monthly ROIs. Plus token was very popular in the Asia-pacific region, especially in China and South Korea. The perpetrators behind this well-organized scam have shut down the operation in mid-2019, escaping with over $3 billion dollars in Bitcoin and other cryptocurrencies such as ETH and EOS.
Six of the suspects involved in the Plus Token case were arrested by Vanuatu law enforcement and have since been extradited back to China to face trial. However, many believe that more of these scammers remain at large. It seems that money laundering activities are still being carried out, and these individuals are dumping stolen funds into the crypto market, both OTC and on exchange platforms. As a result, the liquidation of these funds is seen as the reason why Bitcoin prices have remained in a persistent downtrend despite the previous year's $14,000 high.
ErgoBTC, an on-chain research team has tweeted on March 7 that the wallets suspected to be involved with Plus Token containing 13,000 BTC are being moved to a mixer.
According to ErgoBTC, the scammers have been unloading their funds since August of 2019. However, he noted that the rate of selling has started to decline as we can see the crypto market was picking itself back up. The recent move of Bitcoin into mixers might reflect the effort of the scammers who were laundering and preparing to sell them on the open market.
No one knows for sure how many of the stolen Bitcoin and other cryptocurrencies are still in the scammers' hands. If the recent move of 13,000 BTC should be sold in the open market, this could have an immense impact on the short-term price and lead to high volatility price swings.
You may also want to read: Feds Sanction Two Chinese Nationals Involved in Crypto Funds Hack & Money Laundering For North Korea