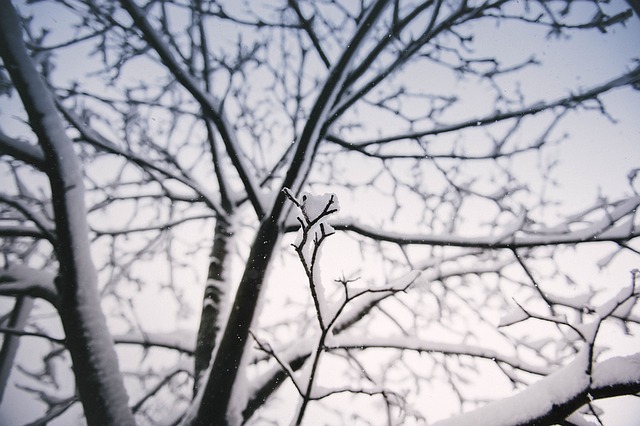 The digital asset space has been a bit heavy the last week as the news flow has been decisively negative (more on that later). Bitcoin and Ethereum both slipping around 5% as they stay just under psychological barriers of $600 ETH and $20k BTC. There have been some minor corrections but have been met with support buyers, which I believe are the institutional investors I mentioned last week that differentiate this bull run from 2017. DeFi names were mostly lower week over week with Compound +38% being the only outlier. The G7 addressed cryptocurrencies this week stating regulation was a necessity without offering any guidance or specifics. This is likely what has led to the heaviness in the markets. Although regulation is likely needed and will possibly be long term bullish its near term impacts will be to sell the news. With Covid-19 still the main topic of discussion we will have to wait and see where they go with this.
Mt. GOX has another deadline coming on the 15th of December on what might happen to any settlement and to the large quantity of Bitcoin as part of the suit. It is tough to have an edge here as each deadline has been extended and I am really quite uncertain what the impacts could be.
The Singapore government is to grant $9 million for blockchain research to be utilized in logistics and trade and not necessarily for a cryptocurrency. The nation state remains a harbour for cryptocurrency in the region although like most governments it is still relatively slow to make a proper stance for regulations and laws.
Circle CEO is certain the Biden administration will be supportive of Bitcoin or at least non combative. Sam Bankman-Fried, a long time crypto advocate, was also the second largest donor to Biden's campaign after Michael Bloomberg.
MicroStrategy is looking to raise $400 million in convertible notes to utilize the funds to buy more Bitcoin . You have to love these guys as what we have seen over the last decade is corporates using the corporate bond market to buy back their own stock and drive the prices higher by improving Earnings per Share. And MicroStrategy is essentially looking to do something similar except buy Bitcoin with it. Bold and you must respect this if you are a crypto fan.

YTD performance updates:
S&P + 14%
Nasdaq 100 +42%
Real Estate(DWRTF) -15%
US aggregate bond +5%
High Yield Bonds -2%
Gold +21%
Silver +33%
Crude Oil -54%
Commodities(CRB) -14%
Bitcoin +155%
Bloomberg Galaxy Crypto Index +194%
DenarIO fund +552%
Written by Alex Benson. First published on https://www.aaplussg.com and cross-published on SCN with permission. Check out Alex's The Weekend Brief on YouTube.