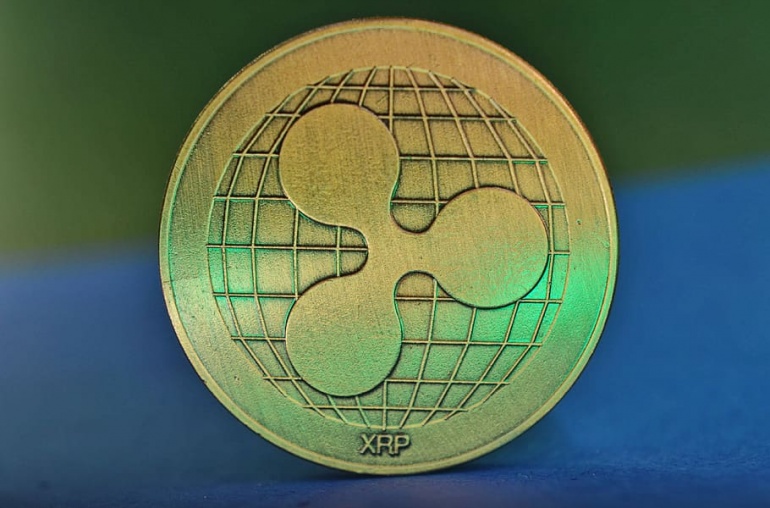 Ripple is looking to expand outside of the US, primarily Europe, as the legal dispute with the Securities and Exchange Commission wages on.
Stuart Alderoty, the attorney for the blockchain payments startup, informed CNBC that "effectively", Ripple is operating outside of the American soil and that it now intends to set its base in Ireland.
According to Alderoty, Ripple is attempting to obtain a virtual asset service provider (VASP) license from the Irish central bank — enabling it to employ an entity based in the European Union to "passport" its services there.
The company would be submitting an application for a digital money license in Ireland, Ripple's attorney stated.
Ripple published a regulatory brief earlier this week to provide guidance to UK legislators on the country's crypto regulations.
Ripple was accused by the SEC of providing misleading information to investors by using unregistered securities offerings to earn $1.3 billion since 2013 in December 2020.
The XRP token is not a security, Ripple argued. Big names in the cryptocurrency business, such as Coinbase, have come to light in support of the high-profile lawsuit.
Alderoty said that the case involving Ripple was at the "beginning of the end", and that a verdict was likely to take place in the first half of 2023.