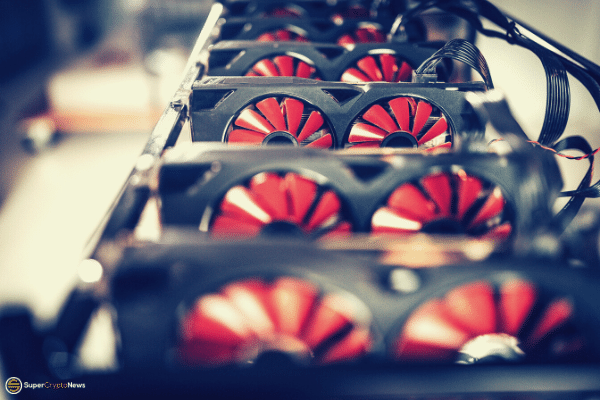 Cryptocurrency miners in Belarus and the Russian Federation will soon be affected by electricity tariffs that are different from the standard ones, which may cause them to pay extra for the electrical energy they need.
It has been reported that the authorities in both countries would be making changes that are likely to lead to special tariffs being introduced for this new category of electricity consumers — an idea that was recently supported by the Russian Ministry of Energy.
Head department Nikolai Shulginov told reporters that crypto miners should not be paying for electricity consumption at the same rates as household users, for the sake of maintaining reliability and the quality of power supply.
The government official stressed the need for segregation when it comes to electricity rates. It is for this reason that miners should not be allowed to exploit the preferential tariffs, as this may lead to further problems if it is allowed to go on. Shulginov elaborated that, otherwise, cross-subsidisation need to be increased — which is seen as an unacceptable solution.
The energy minister's statements was preceded by Irkutsk Oblast governor Igor Kobzev's complaints about unauthorised crypto miners. Kobsev reportedly said that they add extra burden on the Siberian power grid and may cause the local power plants to break down.