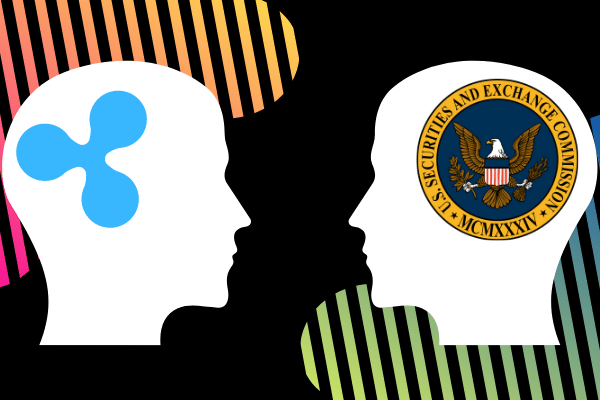 The legal war between Ripple and the US Securities and Exchange Commission (SEC) wages on, and it seems like some XRP holders are attempting to provide aid to the company — a move that the SEC is objecting to.
The SEC is seeking to block Ripple (XRP) holders, as well as attorney John E. Deaton, from assisting Ripple in their lawsuit battle and are prohibited from participating in the proceedings any further. The official objection was submitted on Tuesday, stating their refusal to acknowledge the 1,746 XRP holders and Deaton.
Deaton has 3,252 affidavits signed by the token holders, claiming that they are victims of the SEC's lawsuit against Ripple due to lost profits. The token holders stated in the affidavits that they have either failed to assume liability for purchasing XRP for practical purposes rather than investment purposes, or they didn't buy based on the company and its representatives' promises.
However, the commission lays an objection to the holders, claiming that the XRP holders are attempting to operate outside of strictly legal issues. The SEC wrote the movants do not propose briefing on legal issues and instead present arguments based on the affidavits as 'evidence' of certain facts.
The SEC presented a redacted letter that cites a YouTube video from 2021 in which Deaton threatens against former SEC Chair Jay Clayton Judge Torres, and as a reasoning for the commission to dismiss Deaton as an amicus.
In the meantime, the SEC has been inconsistent with its application of the law against Ripple, Garlinghouse, and Larsen, as claimed by Deaton.
On Tuesday, a lawyer in a Twitter thread explained that SEC would have filed a decree against Ripple, and issued a cease and desist order against the two executives and Ripple co-founder Jed McCaleb from selling their tokens, if SEC truly thought XRP was a security.
The case's outcome could decide whether XRP is a security or not. If the judge rules in favor of the SEC, this could set an example for the necessity of commissions to pursue legal actions against other crypto projects' tokens similar to Ripple's.