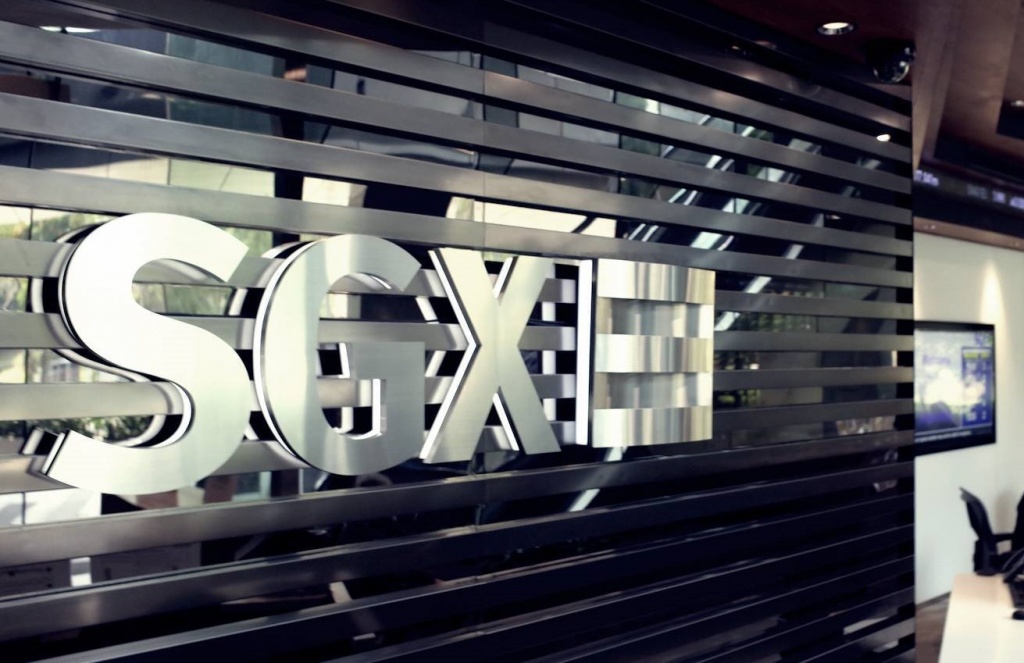 Major Singapore stock exchange SGX announced its partnership with UK-based data and analytics firm CryptoCompare in rolling out brand new crypto indices under SGX's iEdge Index Suite, focusing on the two most capitalized cryptocurrency in the market – Bitcoin (BTC) and Ethereum (ETH). The release of the iEdge Bitcoin Index and iEdge Ethereum Index is SGX's first foray into the digital assets sphere.
According to CryptoCompare, a majority of total assets under management (AUM) of digital asset tracker funds are contributed by the US, Europe, Middle East and Africa regions, and Asia is poised for increasing their foothold in this segment as well, considering that fiat-crypto trading happening in Asia accounts for 43% of total global crypto trading spot volume. Moreover, as previously reported, 95% of crypto derivatives trading volume originates from Asia. The potential of Asia's market in obtaining a greater share in the global AUM for digital assets funds is undeniable. 
"As the world moves swiftly towards digitalisation in the creation and accumulation of wealth, digital assets are increasingly being adopted by investors. We are excited about this collaboration with CryptoCompare to offer a suite of new indices for market participants in Asia, reinforcing our endeavour to innovate and meet market needs," said Simon Karaban, Head of Index Services at SGX.
In other related news, SGX's collaboration with the Hongkong and Shanghai Banking Corporation (HSBC Bank) and Singapore's largest public investment firm Temasek Holdings in the trial of Singapore's first blockchain-based digital bond issuance project has been reported to be successful. SGX states that it has issued $1 trillion in debt securities globally thus far.
You may also want to read: Thai Court of Justice Develops a Blockchain Network to Store Judicial Information