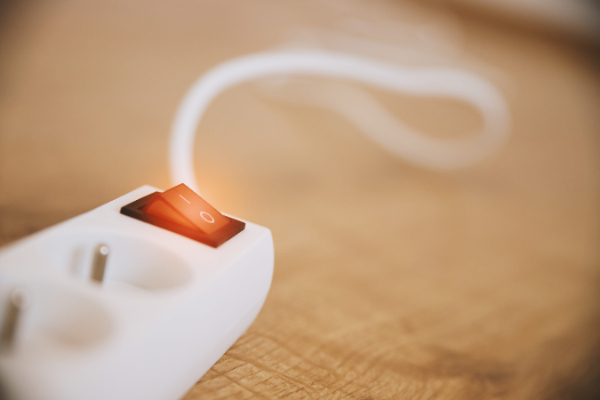 Electricity is the lifeline of all Bitcoin mining operations and farms, but it does not often come cheap unless you're situated somewhere in the Sichuan province of China known for providing electricity at a subsidized price. Across the globe, cheap electricity is a scarce but necessary resource for Bitcoin miners looking to turn a sizable profit from their operations, which goes to explain why the mining sector is frequently linked to electricity theft. 
In Malaysia, authorities busted two mining farms that were found to have illegally made changes to wiring to bypass the TNB Meter and obtain electricity directly from providers without the usage being officially logged. The raid was conducted by the Energy Commission (ST) with Tenaga Nasional Berhad (TNB), Iskandar Puteri City Council and the Inland Revenue Board, according to Malaysian publication The Star.
For machines and equipment that were consistently running every hour without breaks, the cheap electricity bills at only about RM30 to RM60 monthly raised alarm bells.
"The first premises is believed to have been operating for three years while the second premises for two years, " Johor ST regional director Nazlin Alim Sadikh said. "We found 100 mining machines in the first premises and another 48 in the second premises."
More often than not, landlords who rent out their premises to cryptocurrency mining outfits are found to be complicit in electricity bill payment evasion. Authorities have warned that landlords should report all suspicious activity or face penalties along with the owners and employees of the mining farm, which includes both fines and jail terms of up to 10 years.
Recently, two private mining farms in China were also raided for stealing electricity from neighbouring oil manufacturing factories and plants to power their equipment and hardware.
You may also want to read: Petroleum Refining Firm Equinor to Reduce Natural Gas Flaring via Bitcoin Mining