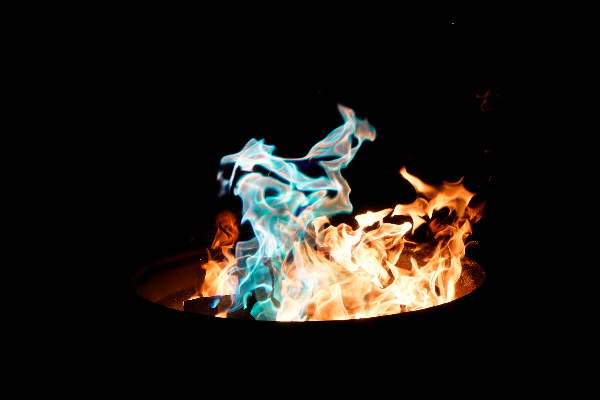 The amount of carbon emissions that the gas and oil industry produces and releases into the atmosphere each year is astronomical, but what if these emissions could be repurposed in an equally high energy-consuming sector? That is the solution that energy tech firm Crusoe Energy Systems is offering major petroleum refining firm Equinor, as it directs flaring gas to electricity creation in bitcoin mining, which is known to be an energy-intensive operation.
"Mining cryptocurrency requires a lot of electricity to power computers, while a valuable commodity is wasted, and carbon emissions are created when we flare. By connecting these inverse pains, we can satisfy both needs with no cost to market expense," said Lionel Ribeiro, a project leader involved in the partnership deal.
According to Arcane Research which first published the news, the process above mentioned is called digital flare mitigation, where the closed conversion system at Equinor will help to maintain oil-flow rates while reducing its flare rates, and simultaneously help generate electricity directly at the North Dakota wellsite, where the mining farm is.
The electricity will then be utilized to power mining equipment, including cooling systems to prevent overheating of hardware at the farm. Typically, when oil plants seek to reduce carbon emissions, the only alternatives are to either build new and costly infrastructure to make changes to their processes or end production entirely, so this new innovative method is considered a groundbreaking development in facilitating the reduction of the oil industry's environmental footprint.
Bitcoin mining's environmental footprint is also comparatively significant, and integrating recycled energy into its energy source will also help it to become more energy and cost-efficient, especially in countries where electricity is expensive. 
Previously, an illegal Chinese mining farm was found to be siphoning electricity from a nearby oil production plant in Daqing city, and a similar case was reported in Heilongjiang city after another neighbouring oil company realized it was strangely losing electricity.
You may also want to read: No More Cheap Electricity for Bitcoin Mining in Inner Mongolia Region