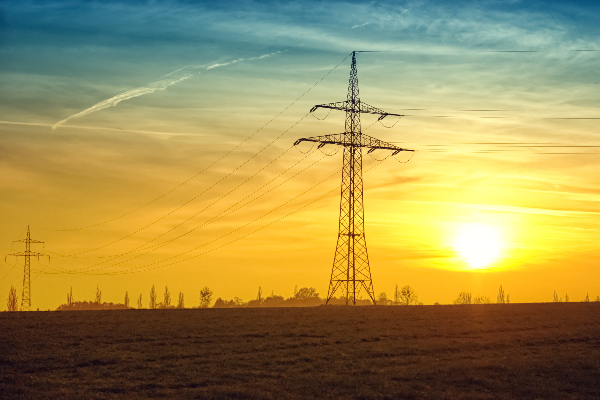 According to Chinese news media Weixin, 21 mining farms in Inner Mongolia, China, have been affected by the province's latest directive to stop providing electricity supply subsidies for the crypto mining sector. This will inevitably raise electricity prices by one-third at minimum without "preferential pricing", and Chinese crypto reporter Colin Wu said in a tweet that there is a possibility the same will happen to other selected provinces, including Xinjiang.

After obtaining preferential pricing for electricity from Inner Mongolia's Electric Power Trading Center, they paid an average of 2.60 cents per kWh. With the new adjustments, industry experts are predicting that electricity prices will rise to 3.847 cents per kWh.
The Department of Industry and Information Technology of the Inner Mongolia Autonomous Region carried out an inspection on the crypto mining sector in November last year, and this change in policies seems to be a direct response to the results of the investigation.
There have been several policy changes with regards to the crypto mining sector across provinces in China recently. While mining farms in Sichuan are getting a boost from beneficial electricity supply provisions, in Yunnan province the mining sector is also facing issues with traditionally-supplied electricity.
In Sichuan, where hydroelectric plants are powered by the massive amounts of rainfall the province experiences annually, the Municipal Development and Reform Commission of Ya'an is supporting blockchain and mining businesses and urging them to connect to the state's principal power generation company.
You may also want to read: Privacy-Focused Blockchain Firm HOPR, Backed by Binance Labs, Releases Decentralized Ethereum Hardware Node