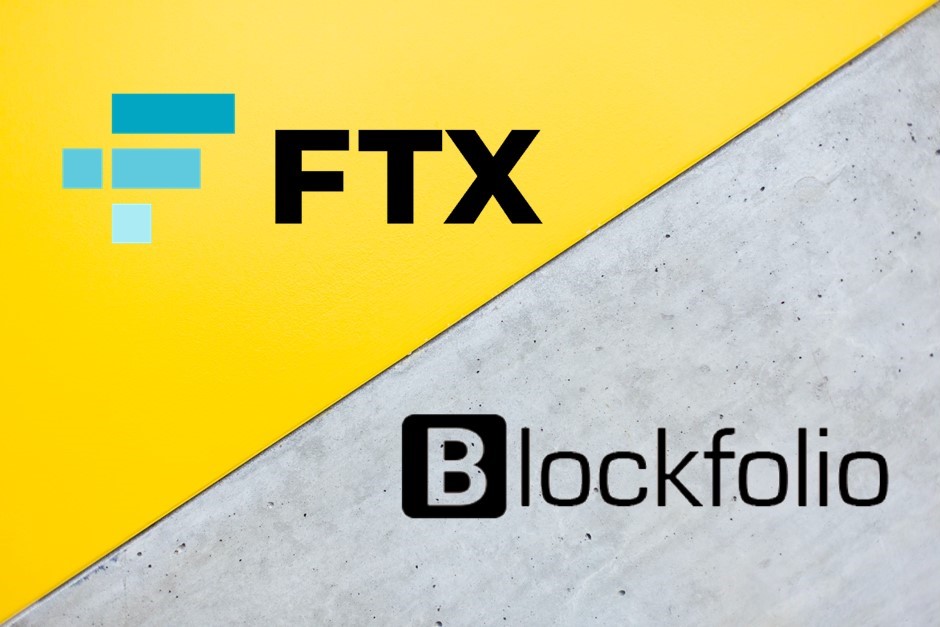 Blockfolio, a cryptocurrency management platform featuring data from over 10,000 crypto assets and more than 500 exchanges globally that has over 6 million users to date, was recently acquired by cryptocurrency derivatives exchange FTX for $150 million dollars. With a platform primarily catered towards experienced traders, FTX is intending to push out a new Blockfolio-affiliated trading product that is targeted at retail consumers in the future with this acquisition.
Blockfolio's CEO Ed Moncada said that it is partnering with "the best exchange in the space" to accelerate the progress of mainstream crypto adoption and "build a new standard for quality in retail training experiences". On the other hand, FTX's user base of professional traders can benefit from variegated and robust crypto asset data Blockfolio consistently harvests on its platform.
This acquisition deal ranks near the top of the list of largest crypto-related acquisition deals, beating the acquisition of BitTorrent by Tron Foundation at $125 million to sit in sixth place. Binance's acquisition of CoinMarketCap at an alleged $400 million sits at the top of the list, sharing the spot with Circle's purchase of Poloniex in 2018 and also NHMX, for Bitstamp, according to Coindesk.
FTX made the purchase in a mix of cash, cryptocurrency and equity. In the current economic climate, FTX has grown rapidly with the support of investors such as Binance and Consensus Lab, totalling $17 million in fundraising in the past six years. When oil prices took a nosedive back in April, FTX identified an opportunity to offer a bottom-fishing investment to its users and launched oil futures contracts.
You may also want to read: Travala & Binance Chain to Redefine Web 3.0 OTA As We Know It